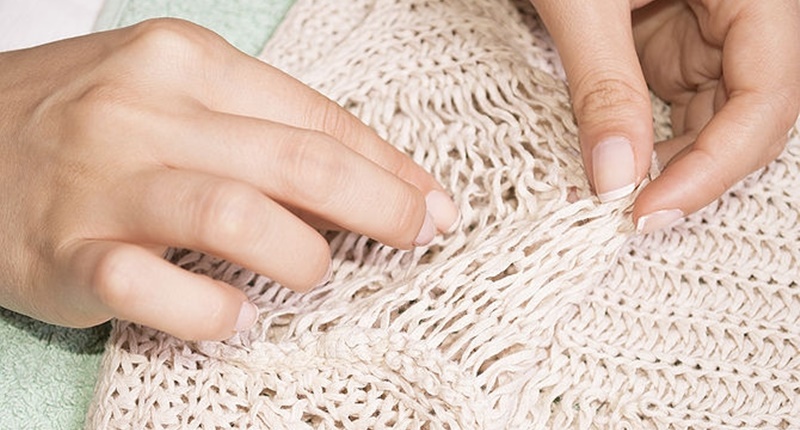 1. Use a loofah sponge
A loofah sponge has two sides, one soft and foamy, and the other rougher. Gently rub the rougher side on the sweater fabric to remove the lint. The lint will cling to the loofah sponge, leaving your sweater looking fresh and new.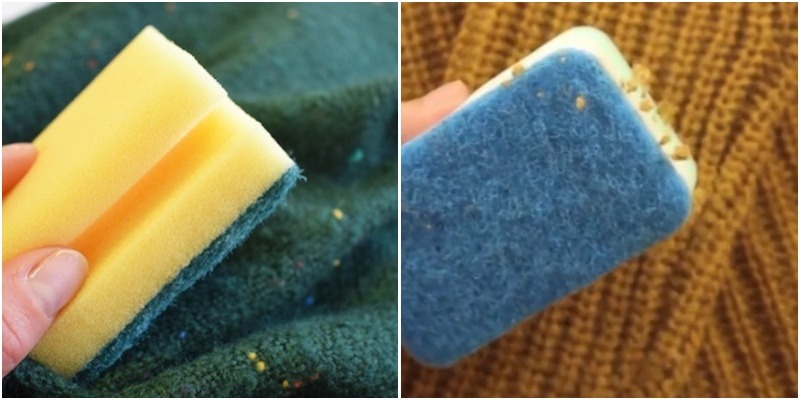 2. Use a razor or a blade
If your sweater is made of soft and smooth fabric like cashmere or soft wool, you can use a razor blade to remove the lint. Lightly run the razor blade over the lint, and it will quickly disappear. You can use any type of razor blade available at home, such as a shaving razor, eyebrow shaping razor, or a regular blade.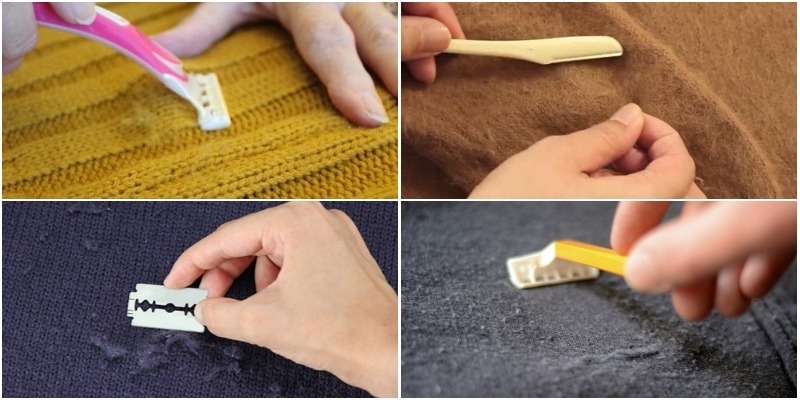 3. Use a pumice stone
If your sweater is made of thick wool fabric, you can use a pumice stone to remove the lint. Rub the pumice stone quickly on the fabric with lint, and the lint will disappear, restoring your sweater to its original state.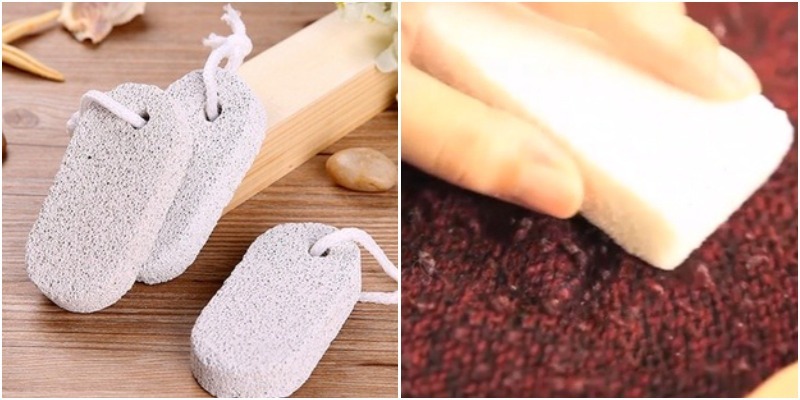 4. Use a washing machine with a wool program
To prevent lint and damage to your sweater, it is best to use a washing machine with a program specifically for washing wool. Look for the woolmark symbol to identify the suitable program. This will ensure that your sweater remains lint-free and in good condition. No need to worry about finding ways to fix the problem anymore.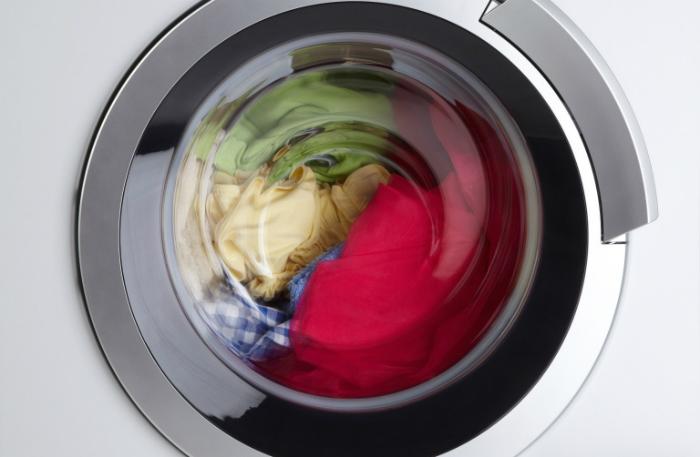 Hopefully, these tips will help you keep your sweaters lint-free!