The Examination Center of the Vietnam National University, Hanoi has revised the organization plan for the 2021 high school student competency assessment exams. These changes prioritize the health and safety of candidates and exam officials due to the challenges posed by the COVID-19 pandemic. The adjustments were made based on recommendations from the Standing Council of the Competency Assessment Examination Board.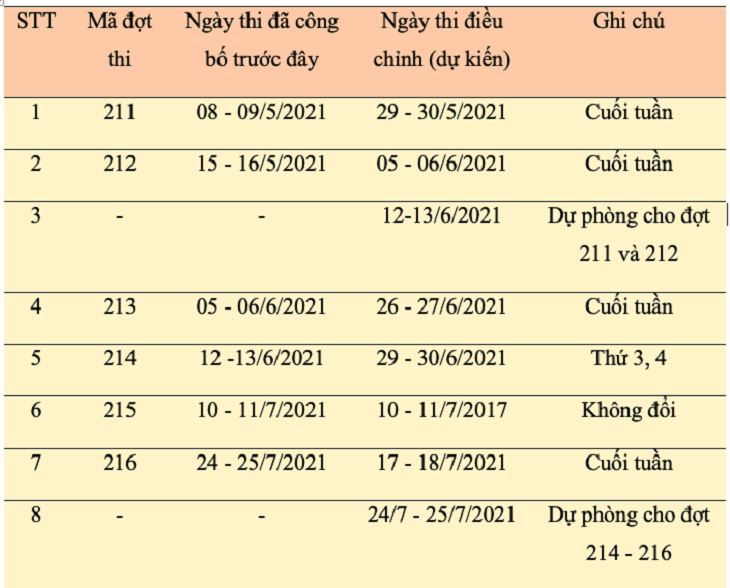 The registration period for exams in rounds 214-216 will begin at 8:00 AM on June 4th.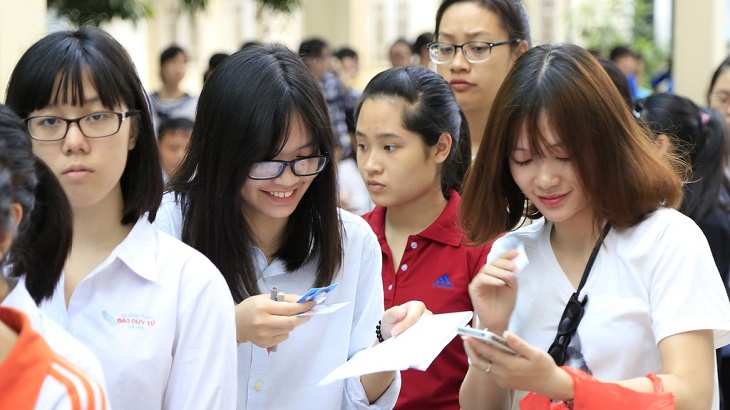 According to Nguyen Tien Thao, the Director of the Vietnam National University, Hanoi Examination Center, there may be changes made to the exam schedule due to the ongoing COVID-19 situation. Candidates will be informed about the exam details three days before the official exam date through an Exam Notification Letter sent by the Examination Center.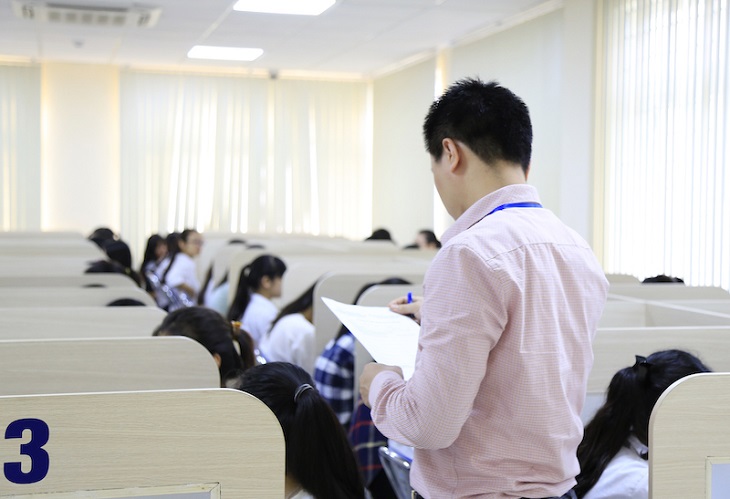 Candidates should check the website http://cet.vnu.edu.vn/home/ or https://khaothi.vnu.edu.vn regularly for updates on the exams.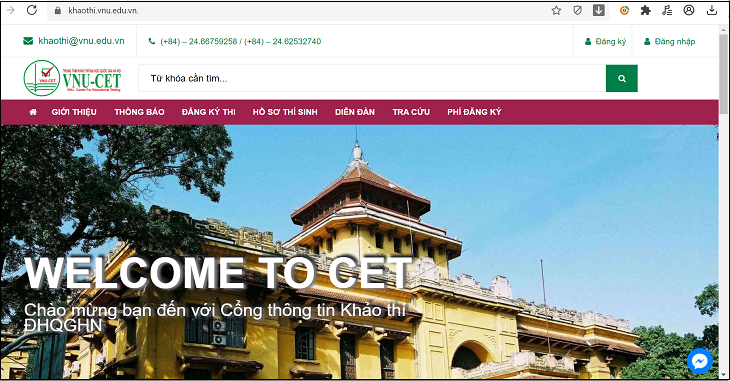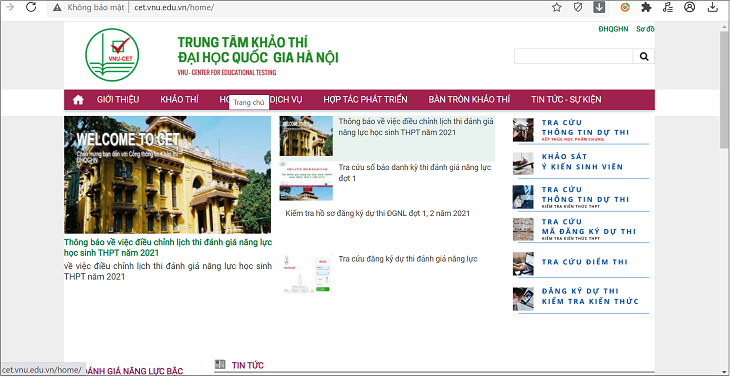 Thank you for choosing our platform to access helpful information for your upcoming examination. We are confident that the information provided above will serve as a valuable guide to prepare and maintain a positive mindset. We wish you the best of luck in your endeavors.