If you struggle with grilling chicken and end up with dry meat, you need to know this secret for achieving crispy and tender results. This method will leave your chicken skin crispy on the outside and the meat juicy and flavorful on the inside.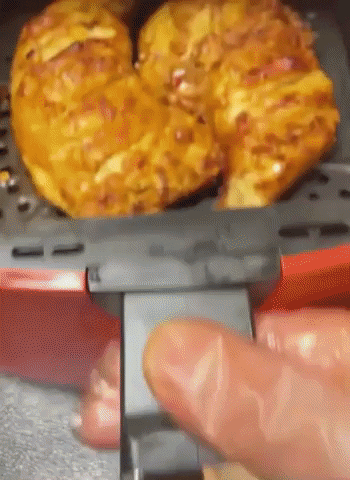 How to Marinate Delicious Grilled Chicken
Start by cleaning the chicken and removing any feathers. It's recommended to wash the chicken with white wine to eliminate any gamey smell. Score a few lines on the chicken skin.
The secret to achieving delicious grilled chicken is using unsweetened yogurt as a marinade. Place the chicken in a bowl and add 1-2 boxes of yogurt. You can also add chili powder, garlic powder, and soy sauce for added flavor. Make sure to evenly spread the yogurt mixture and spices, then marinate the chicken for at least 15-20 minutes.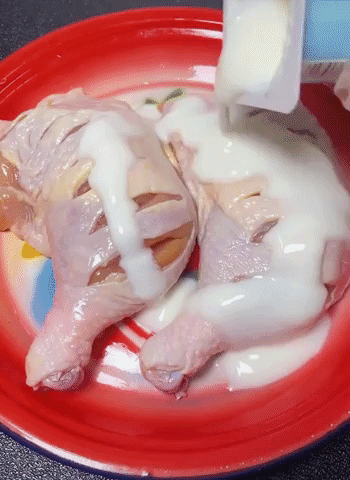 Once marinated, you can cook the chicken in an oilless fryer or oven. Grill the chicken twice, starting with a heat level of 200 degrees for 15 minutes, then reduce the heat to 180 degrees for 10 minutes. Between the grilling times, you can brush the marinated mixture onto the chicken for added flavor. This will result in a more delicious final product!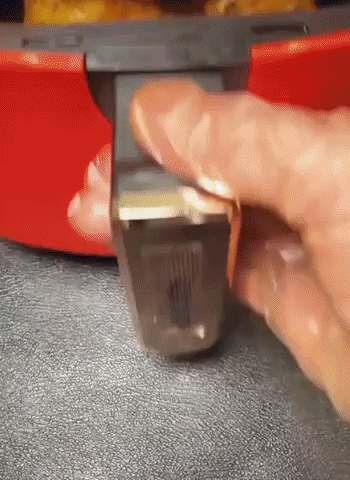 The key ingredient for achieving tender and moist grilled chicken is yogurt. It not only tenderizes the meat but also adds fragrance and sweetness. Remember to use this marinating method the next time you plan to grill chicken for excellent results that are far better than cooking without marinating the chicken in yogurt!
You may not know: If you want to avoid weight gain when consuming grilled chicken, it's advisable to remove the chicken skin. 85g of chicken with skin contains up to 193 calories and 7.6g of fat, while 85g of skinless chicken contains only 102 calories and 3g of fat.
However, chicken skin contains valuable nutrients and proteins. The collagen in chicken skin enhances oxygen absorption in the skin, moisturizes it, increases elasticity, and has anti-aging properties, resulting in smooth, radiant, and vibrant skin.
Chicken skin also contains a higher amount of omega-6 fatty acids compared to other meats. Omega-6 is an unsaturated fatty acid that promotes metabolism and helps prevent cardiovascular diseases, diabetes, and joint pain.
Wishing you delicious grilled chicken using this marinating method!
https://afamily.vn/ga-nuong-muon-ngon-thi-phai-uop-voi-thu-nay-day-chinh-la-bi-kip-ma-cac-nha-hang-khong-bao-gio-muon-ban-biet-20220317213003054.chn