The final month of the year has arrived, and it's time to reflect on the fashion trends that have captivated women throughout 2014.
One popular trend that has remained hot this year is the matching outfit trend. Coordinating outfits in matching colors and patterns has been a hit, whether it's a simple and eye-catching look or one with multiple patterns. From suits and jackets paired with skirts to accessories that match the clothes, this trend is loved by office ladies for its ease of application and ability to refresh their daily work outfits.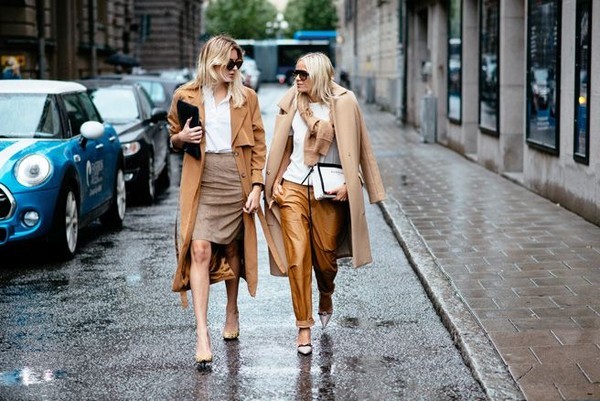 Another popular trend is slip dresses. These delicate dresses with thin straps create a cool feeling in the summer, but it's important to avoid choosing dresses made of wrinkled or shiny silk material as they can easily look like sleepwear. Pairing a slip dress with a thin blazer can transform it into a suitable option for work or other outings.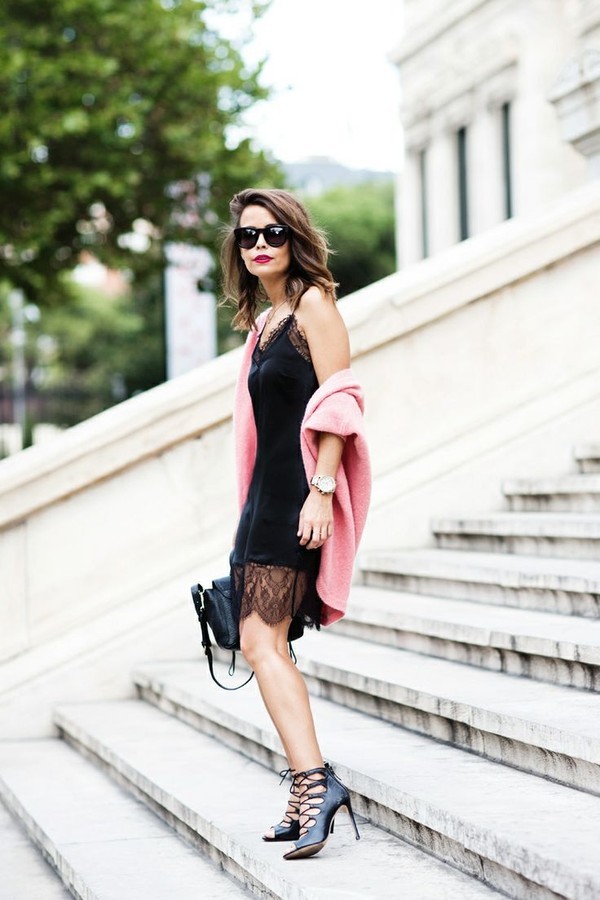 The lace strap top, also known as a Camisole, is another trendy item. Its delicate and two-strap design makes it appealing for women with various body types. This top is a staple in many wardrobes and can be worn with a blazer or vest to achieve an elegant and attractive feminine look for working women.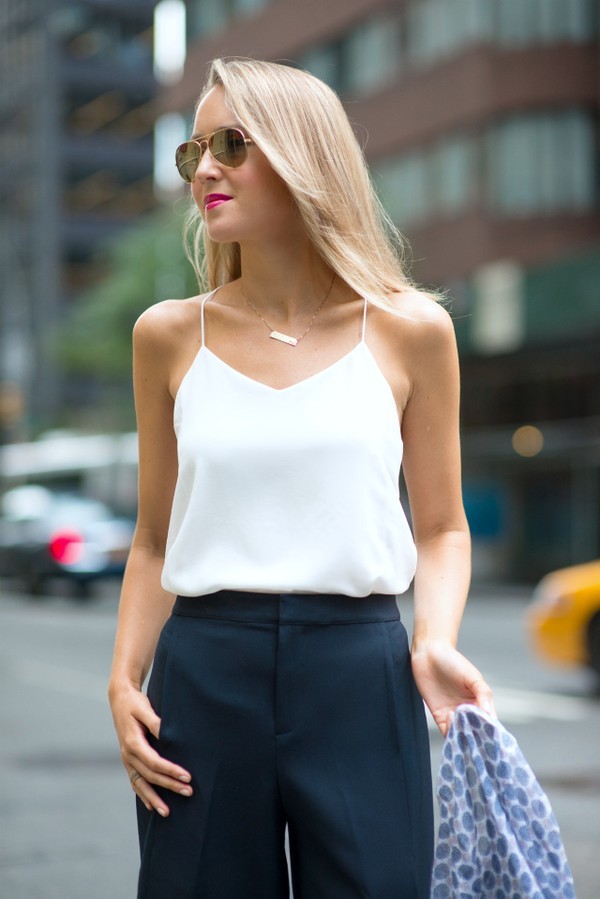 Thin and unpadded lace bras have become a popular choice among women due to their comfort and cute designs. These bras, made of delicate lace, exude femininity and can make women feel confident, graceful, and beautiful. They are sure to be a hit in the bedroom as well.
One fashion choice that has given women more options is culottes. These cropped wide-legged pants come in various designs and are made from stiff fabric to maintain their shape. Pairing them with high-waisted pants and high heels or sandals adds height and creates a slender look.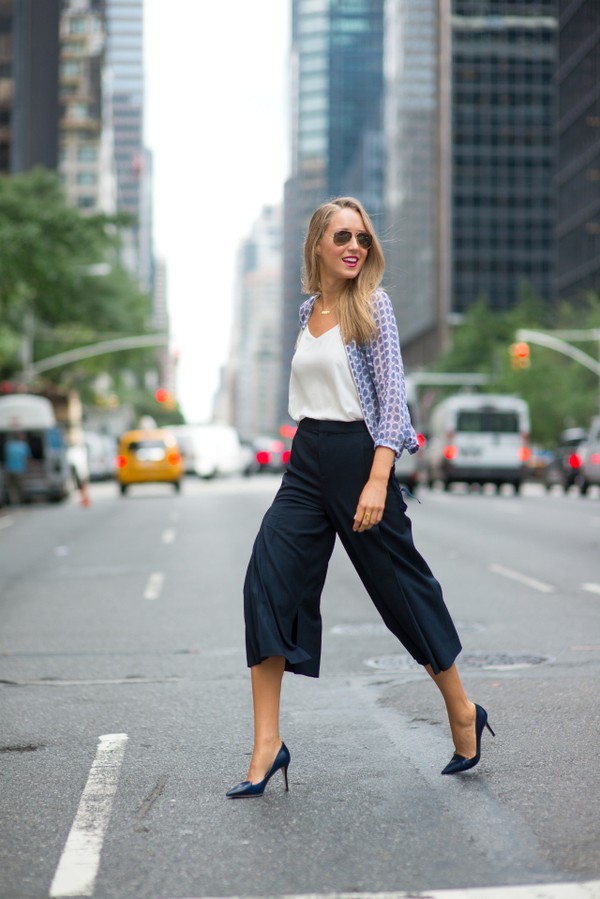 Large pearl necklaces have also made a statement in fashion. Instead of wearing multiple pearl necklaces, a simplified and elegant necklace is all you need. The trend of large pearls, inspired by Chanel's "pearl headphones," has been popular throughout the year.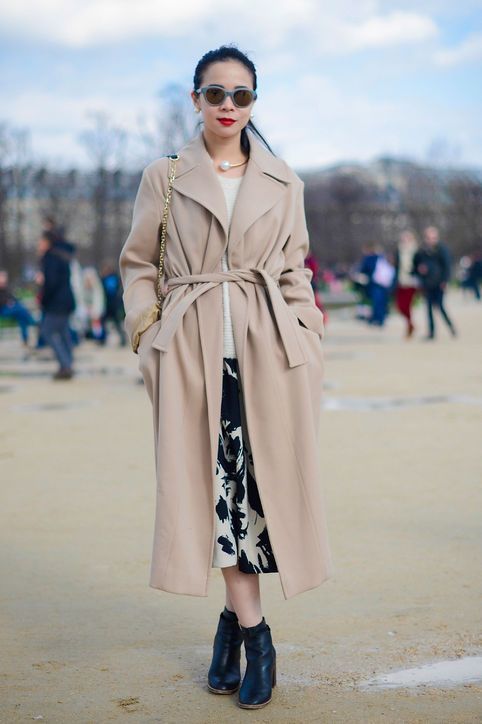 Mule shoes, with their open back and closed front, have made a comeback. Whether they have high heels, low heels, or chunky heels, as long as they have the characteristic open back, they can be classified as Mule shoes. This practical and fashionable shoe style has been embraced by fashionistas in various styles.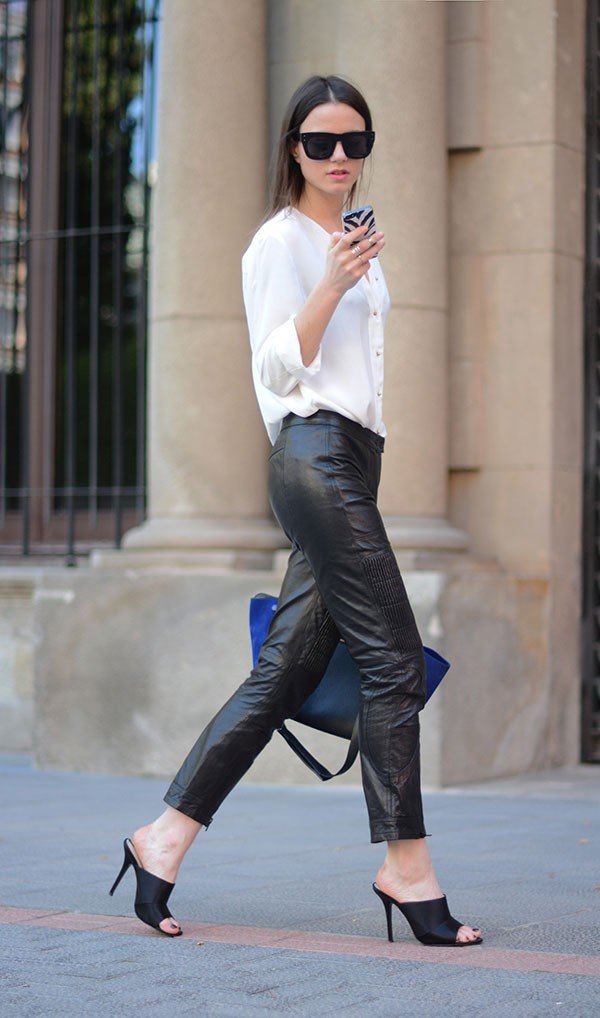 (According to Trí Thức Trẻ)