1. Buy the whole product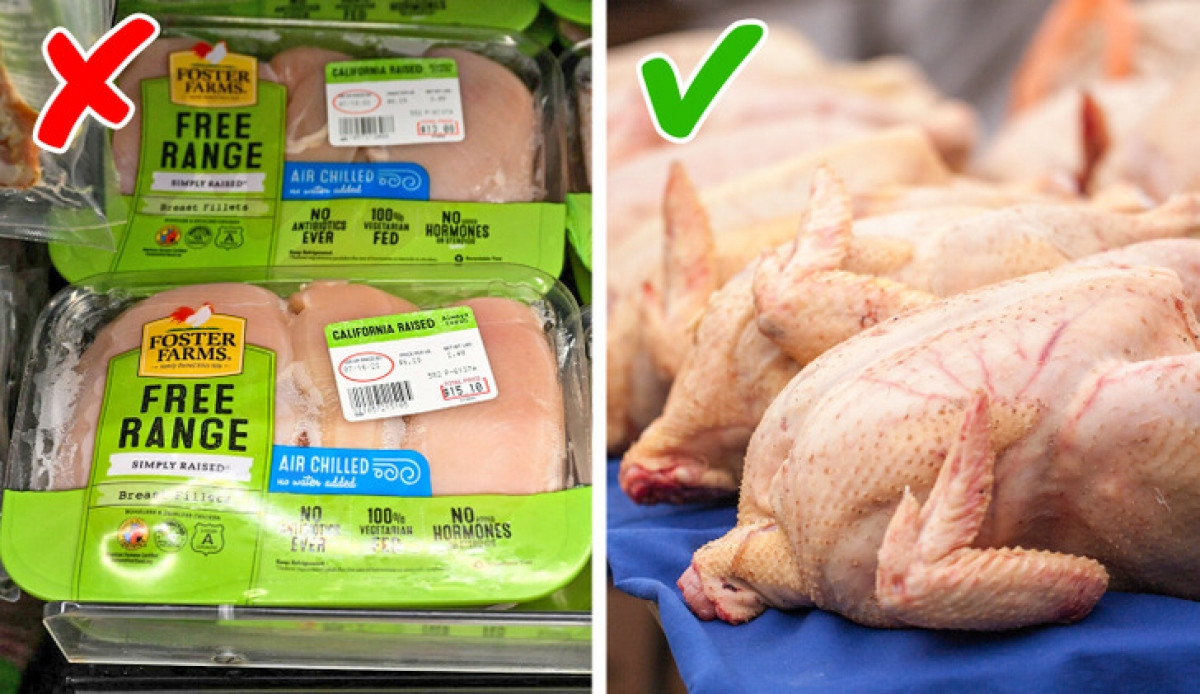 When shopping for fresh food, such as fruits, vegetables, or meat, try buying the whole product or a bunch of vegetables instead of individually processed pieces. Not only is it usually cheaper, but you can also use the extra parts for stock or seasoning.
2. Shop at the farmer's market at the end of the day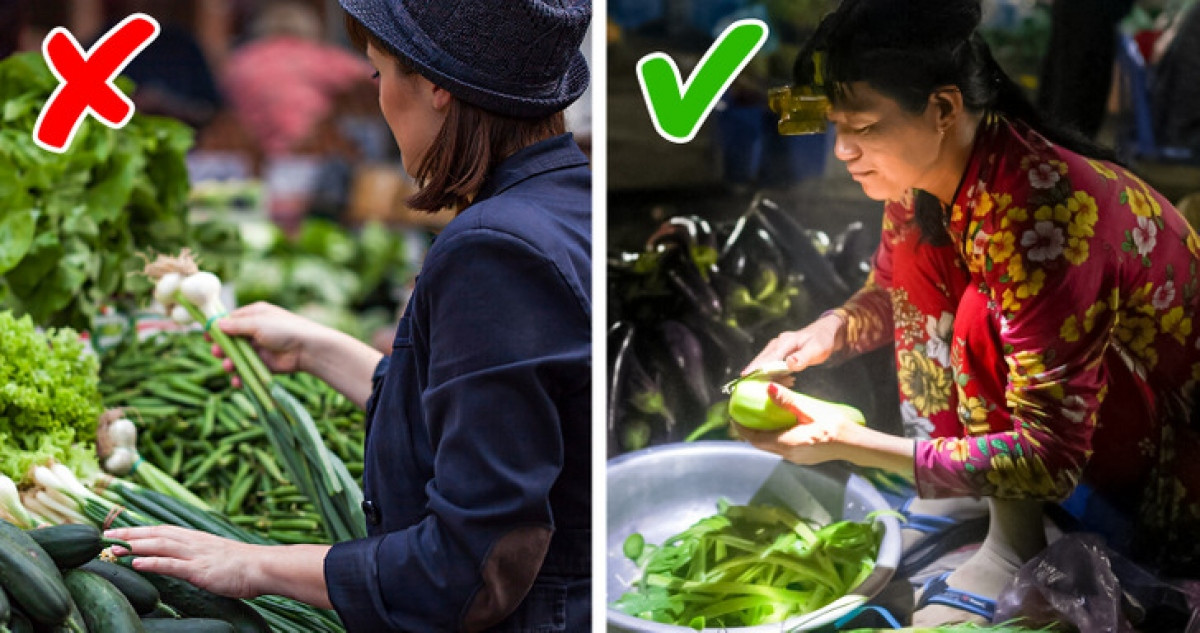 Visit the farmer's market towards the end of the day to get great deals. The sellers are often ready to close up and are more likely to offer discounts on their fresh produce.
3. Use coupons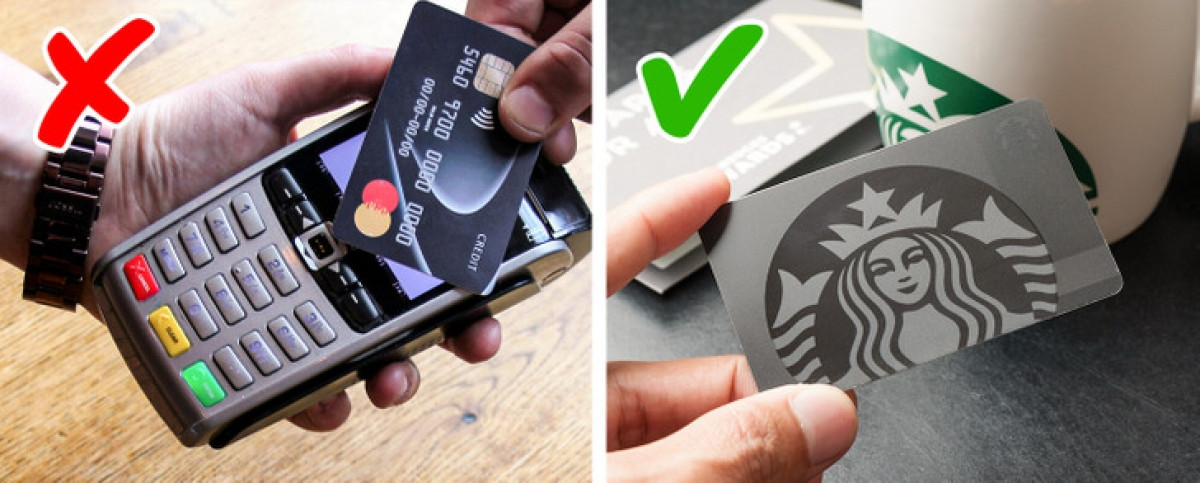 Take advantage of loyalty programs and coupons offered by stores. By using these, you can earn points or get free items on your next visit.
4. Check the checkout counter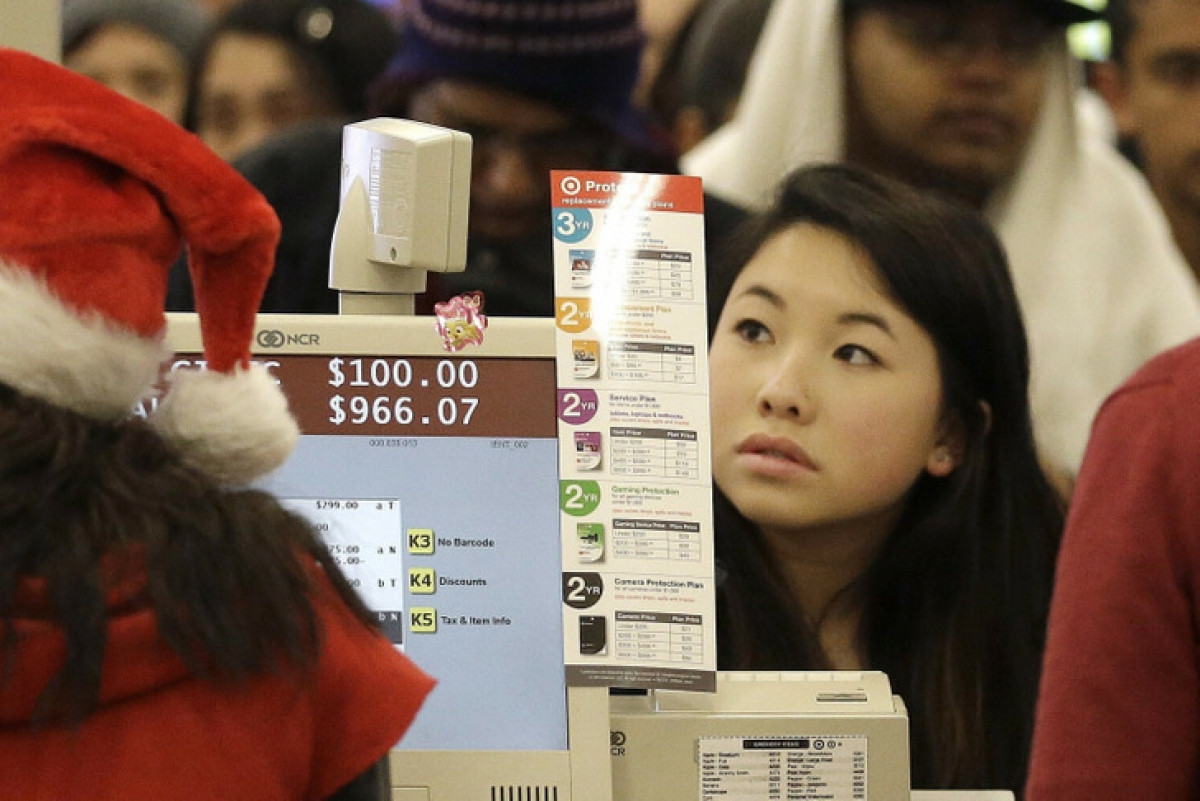 Always be vigilant when checking out at the cash register. Mistakes can happen, so double-check the items on the screen to ensure you're not overcharged.
5. Shop early for seasonal items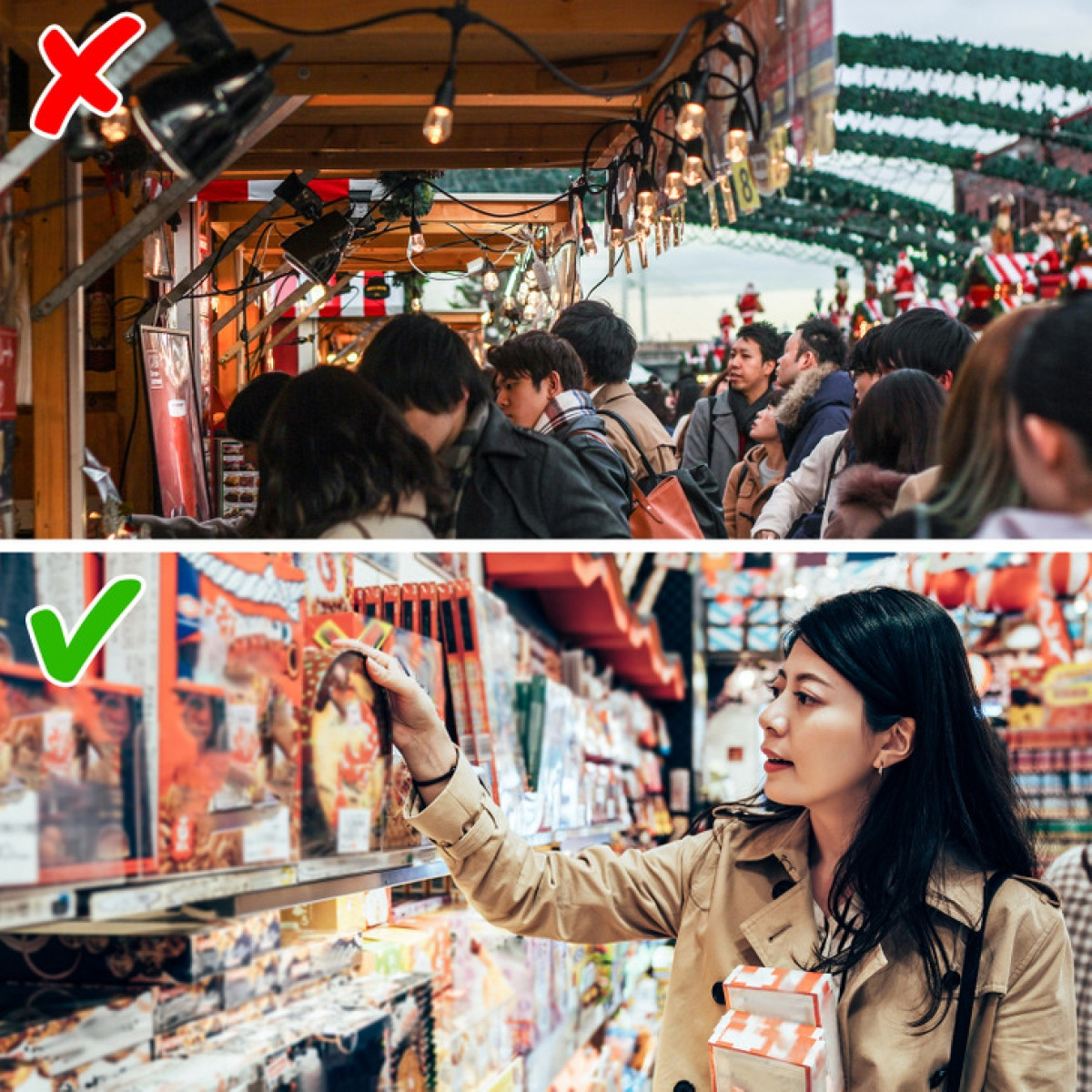 To avoid high prices, shop for seasonal items one or two months before the season begins. This will save you money and ensure you have access to the best selection.
6. Don't bring a basket or a shopping cart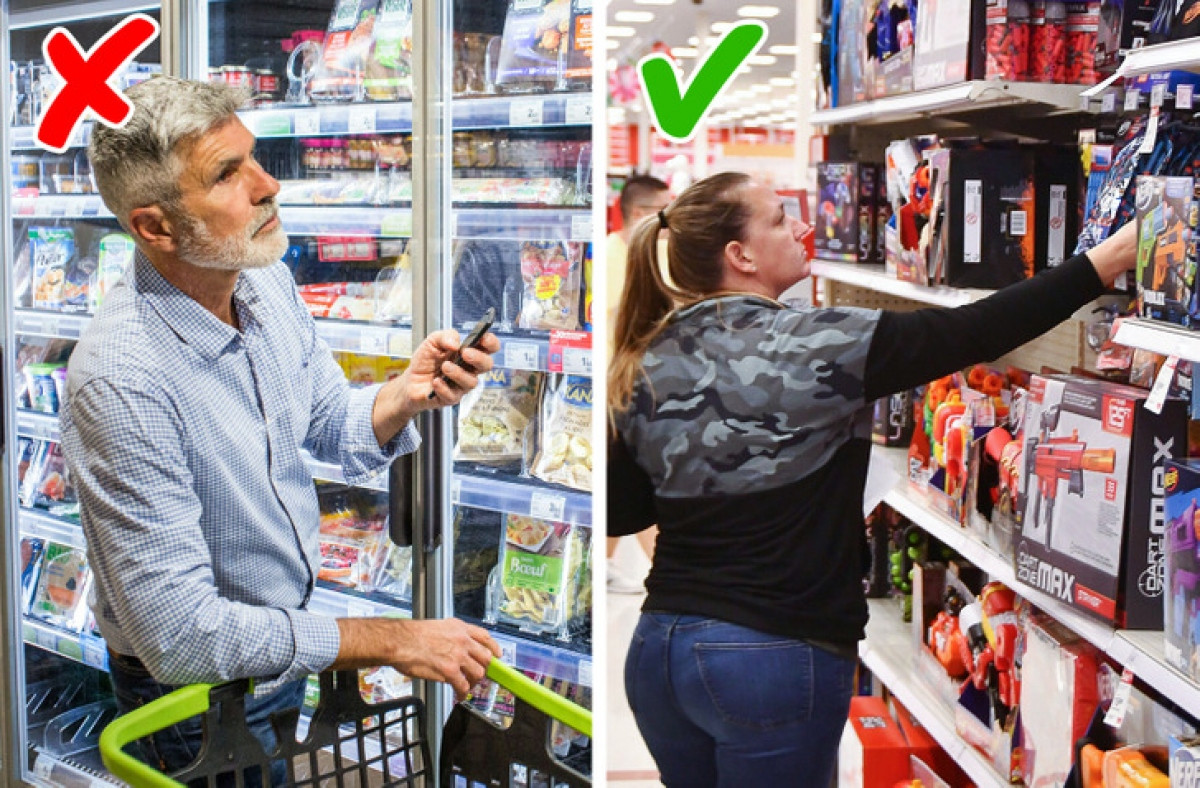 Avoid bringing a shopping cart or basket if you're trying to control your shopping bill. This will prevent you from filling up extra space with unnecessary purchases.
7. Go to bed before deciding to shop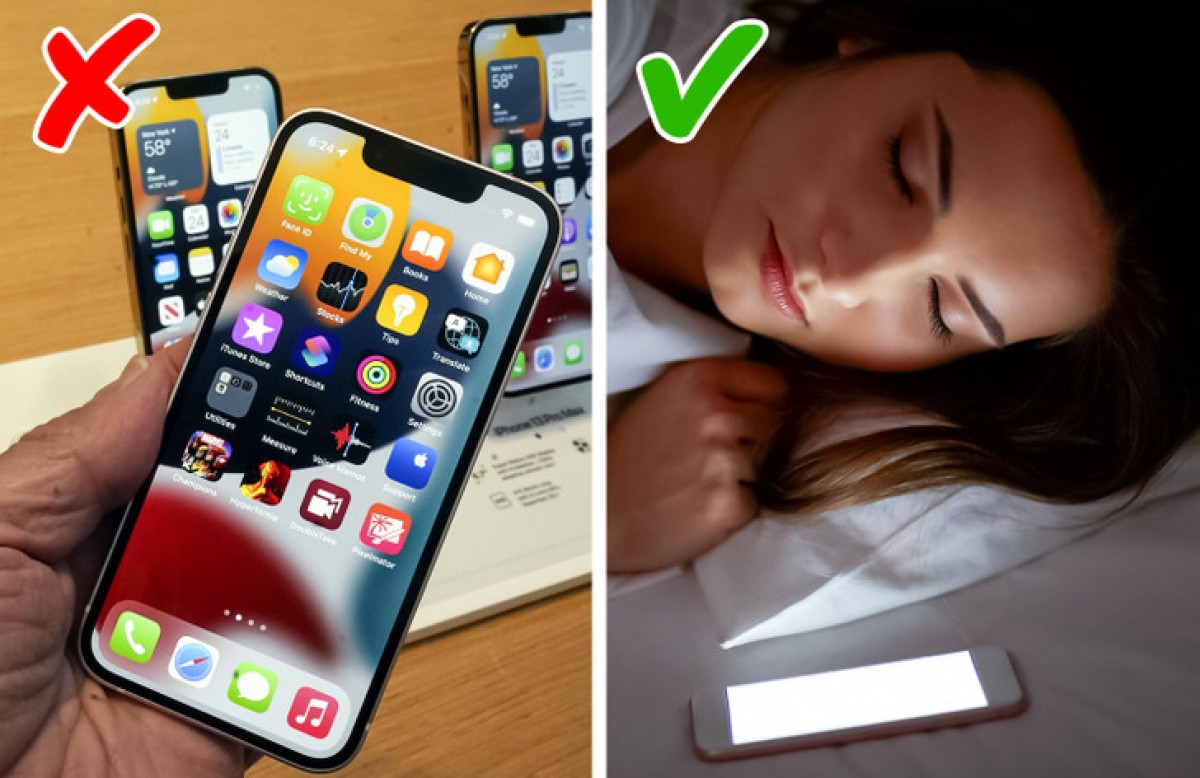 Avoid impulsive shopping by taking some time to think it over. Get a good night's rest and make a decision with a clear mind.
8. Keep track of your shopping list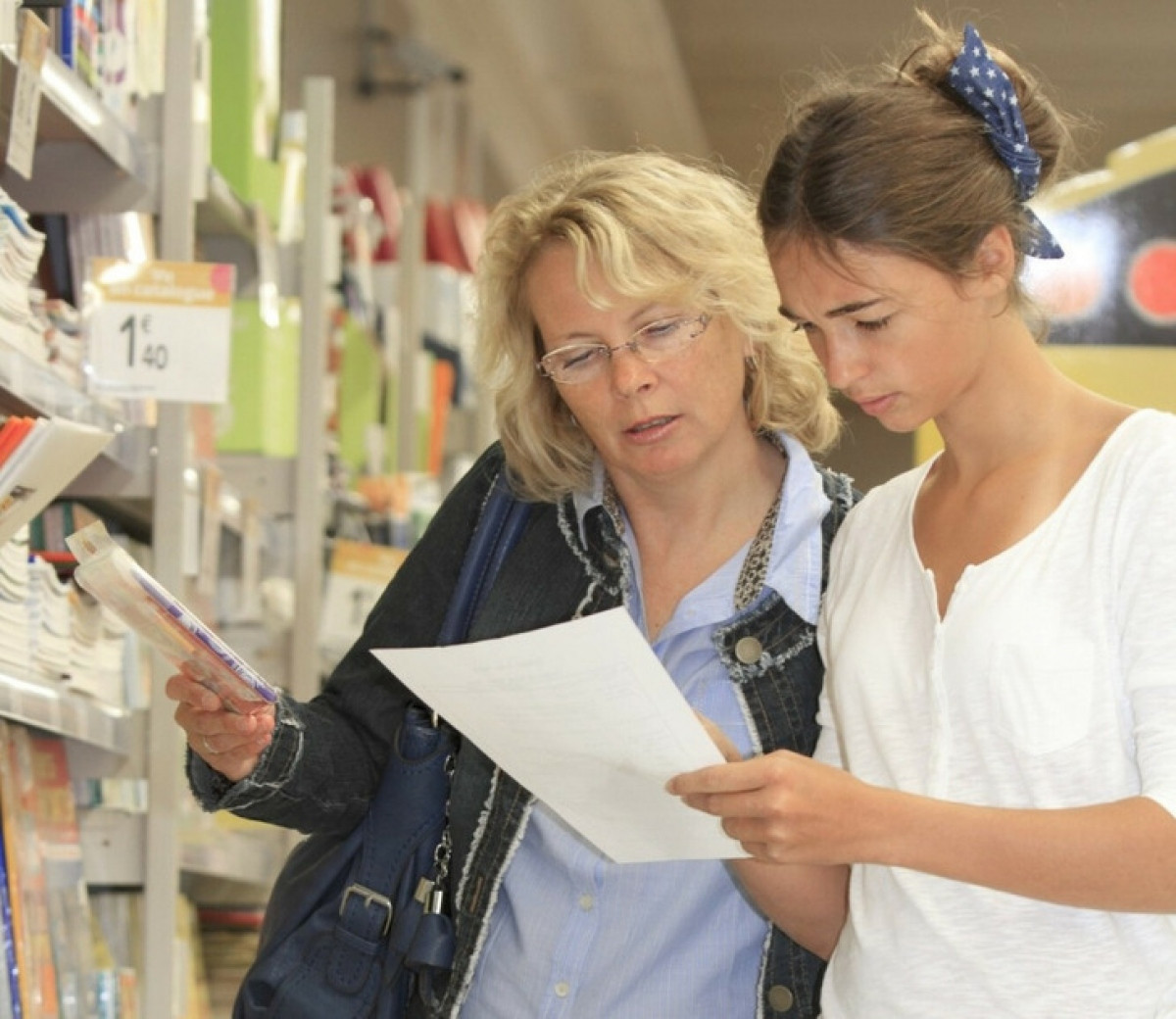 Make a shopping list before heading to the store to avoid making impulsive purchases. A checklist can serve as a necessary "memory aid" and help you stick to your planned budget.
9. Learn the "Sale" schedule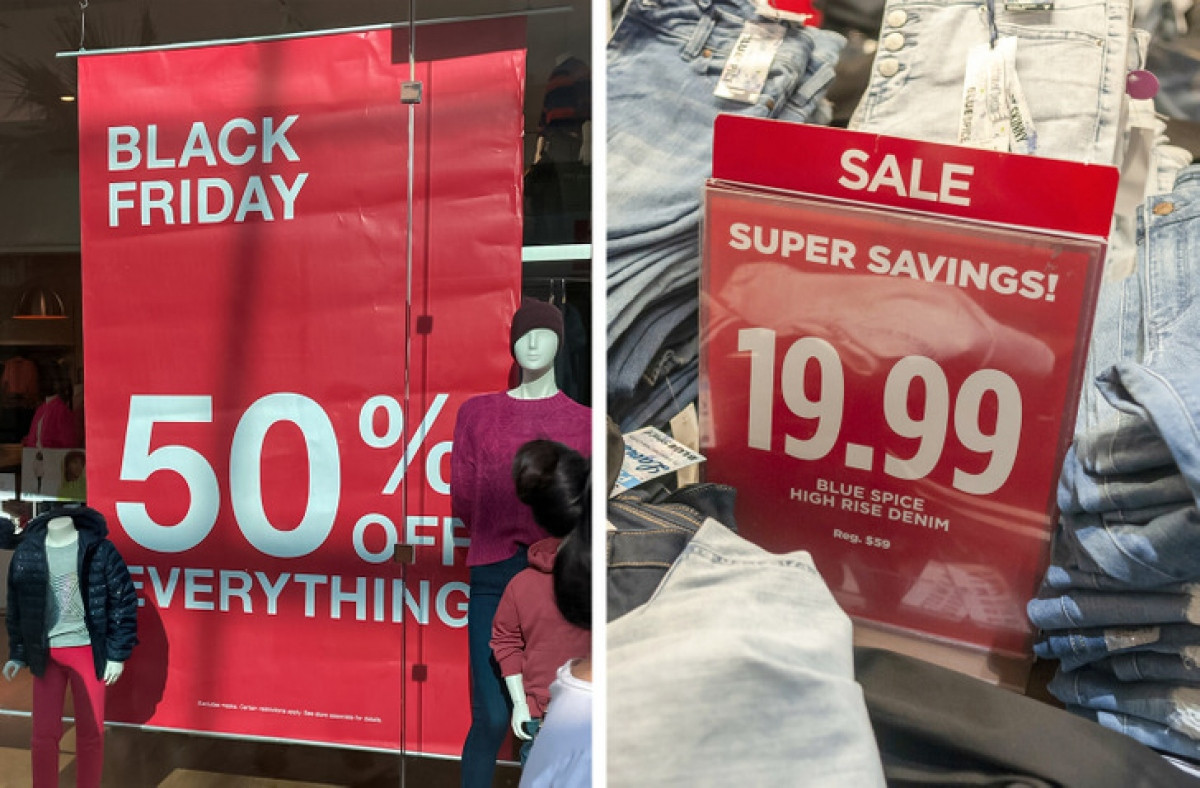 Take note of the regular sales patterns of stores to plan your shopping accordingly. Knowing when sales events occur can help you save money and buy items you couldn't afford earlier.
10. Use cash when shopping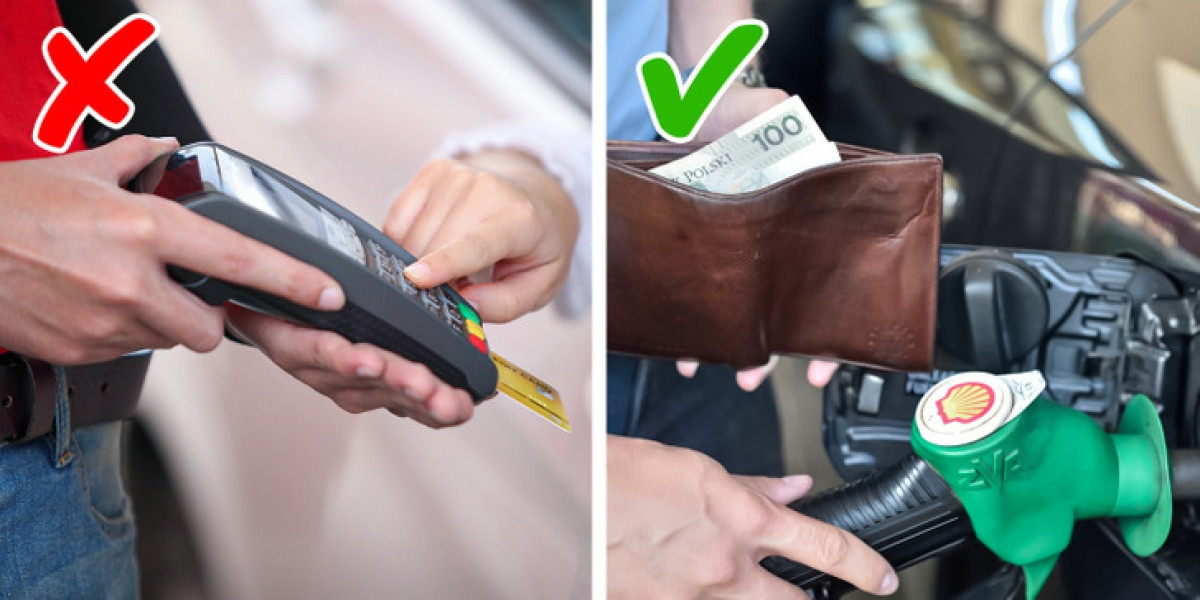 Consider using cash instead of credit cards or online banking to limit your spending. Paying with cash allows you to see the exact amount you're spending and helps you avoid overspending.
11. Shop alone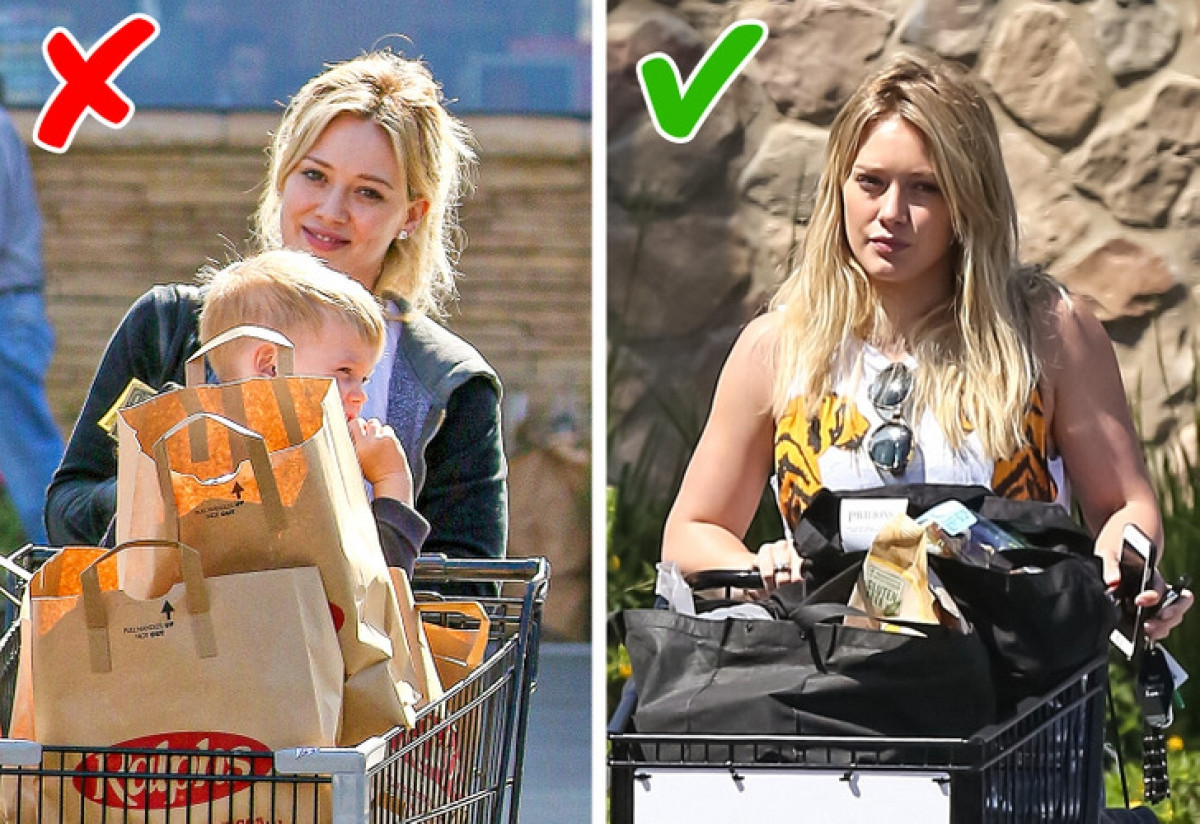 Shopping alone can help you make decisions based on your own needs and preferences. Avoid distractions and unnecessary purchases by shopping without young children or partners.
12. Buy generic products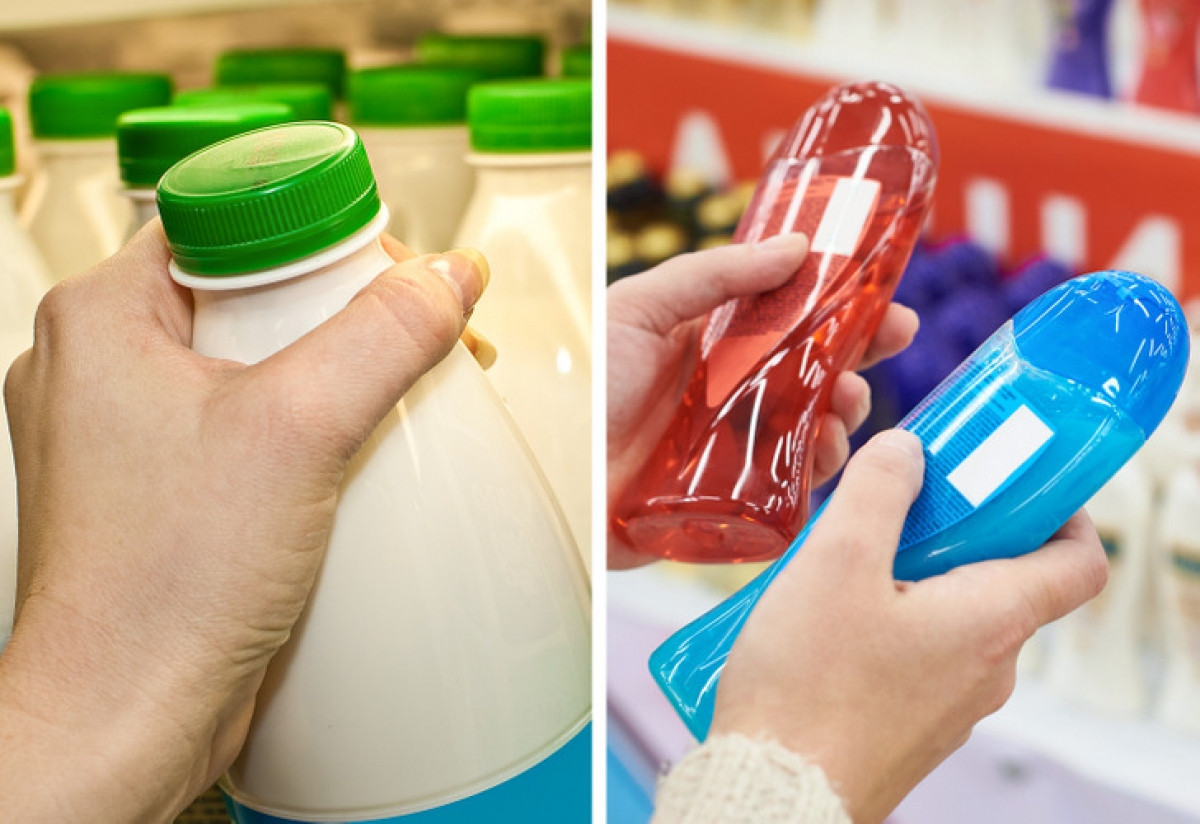 Consider buying generic products instead of branded ones. Generic products can be cheaper and offer similar quality as well-known branded products.
13. Don't forget the product warranty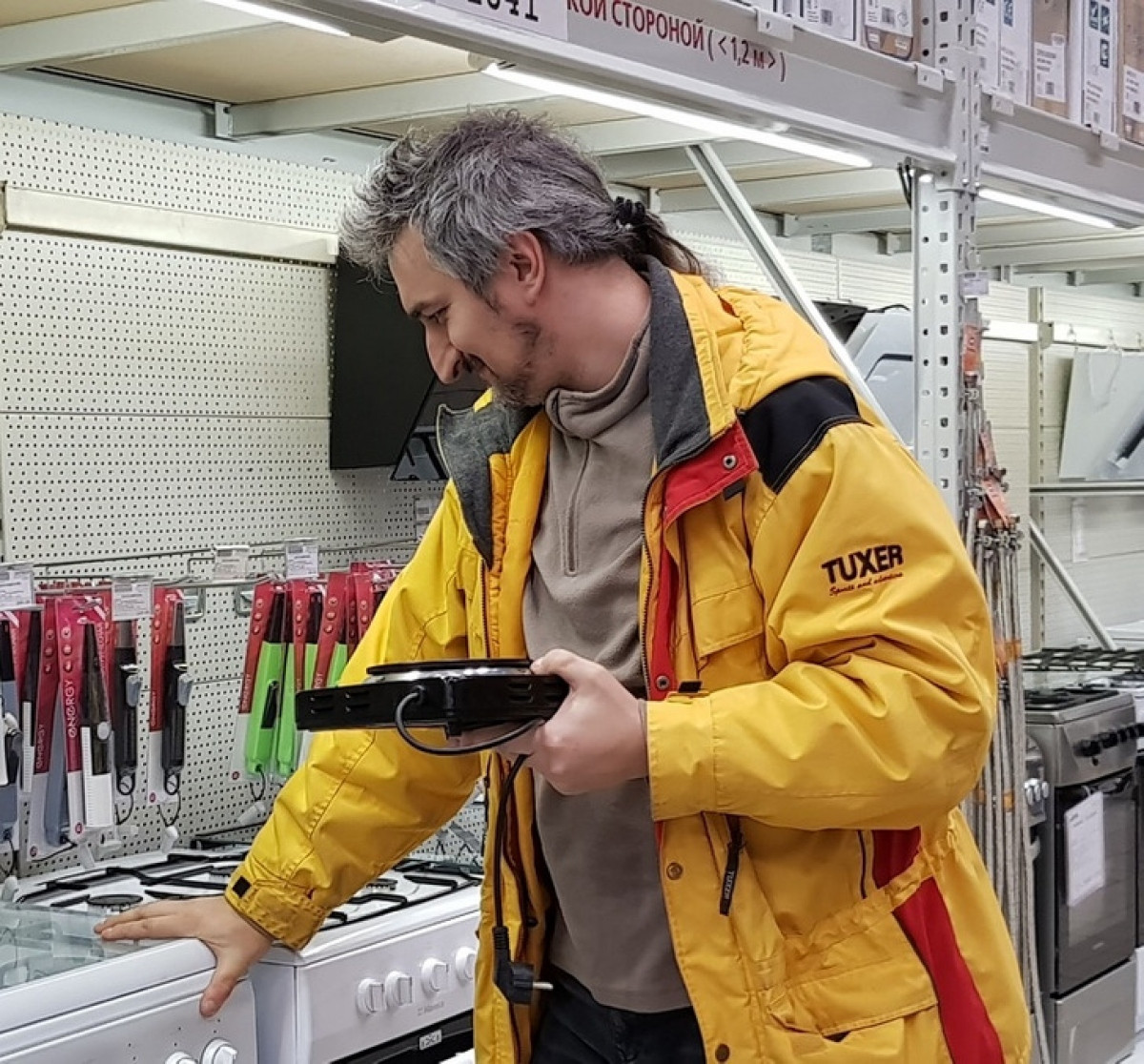 Before making a purchase, check if the product comes with a warranty. This ensures that you can return or replace the product if it has defects or doesn't meet your expectations.
14. Choose the best products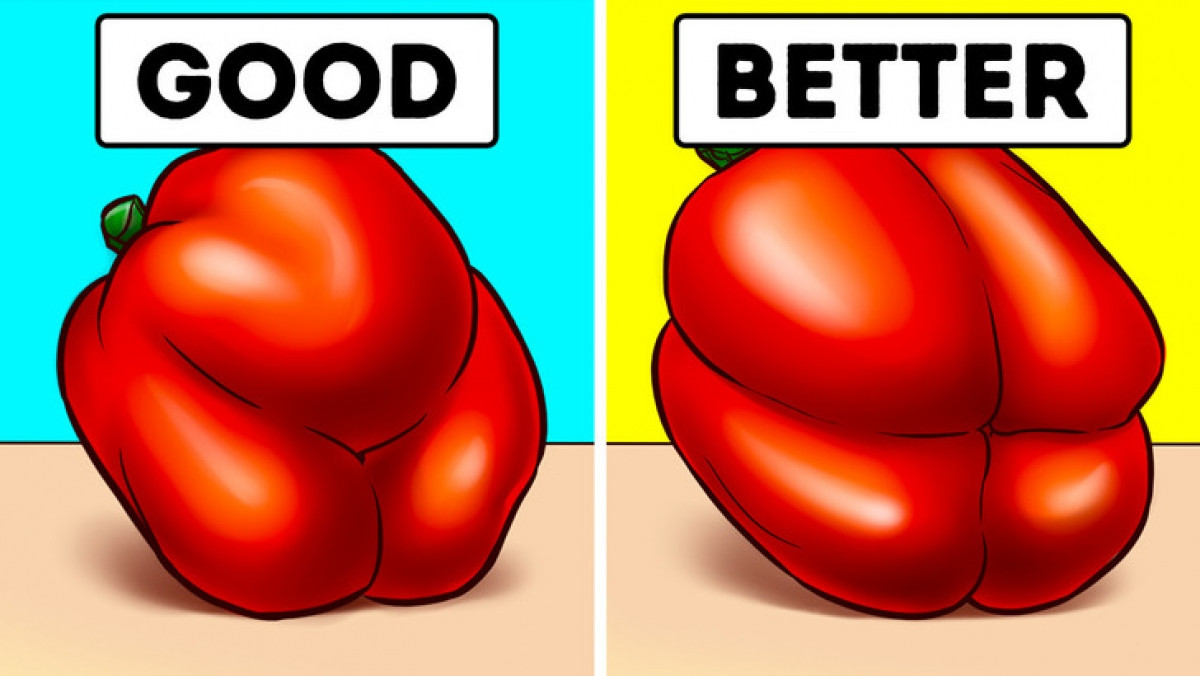 (Source: VOV)