1

Strawberry

When thinking of Da Lat, one cannot ignore its picturesque strawberry gardens filled with juicy, red strawberries. Picking strawberries directly from the garden is a popular activity in Da Lat. Not only are strawberries delicious, but they also offer numerous health benefits. Packed with vitamin C, fiber, and antioxidants, strawberries make for a perfect gift that everyone will love.

If you're concerned about the difficulty of transporting and storing fresh strawberries, fear not! There are other strawberry products that you can choose from, such as strawberry jam, dried strawberries, strawberry candy, and strawberry juice.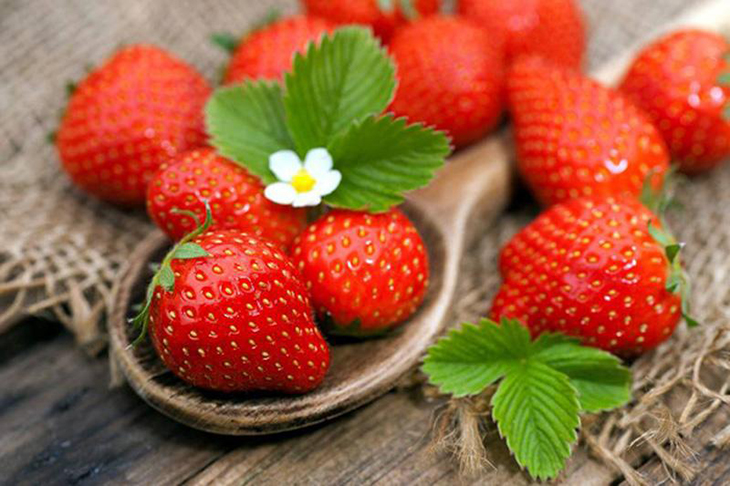 2

Da Lat Jam

Jam is another specialty of Da Lat that is highly popular and makes for an excellent gift choice. Packaged in convenient zip-lock bags, Da Lat jams are easy to transport and showcase their vibrant colors. Whether enjoyed as a snack or served to guests on special occasions like New Year's Day, Da Lat jams never fail to impress. With hundreds of different fruit flavors, these juicy, fragrant jams are a delightful treat.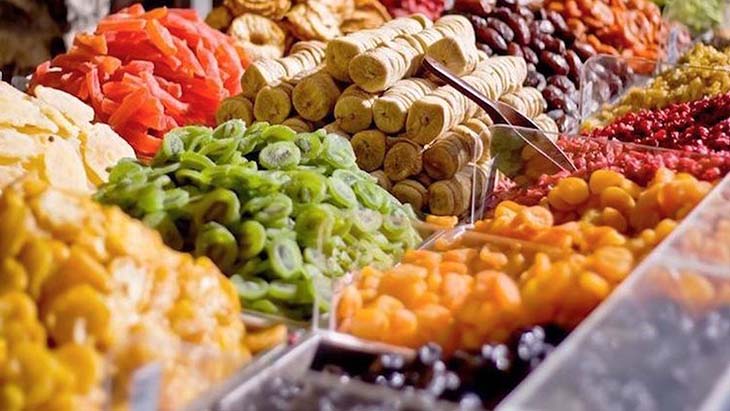 3

Vegetables, Dried Fruits

For those who value vegetables and fruits but worry about their transportation and storage, Da Lat dried vegetables are the perfect choice. These crispy snacks, including jackfruit, potatoes, and mixed vegetables, retain their natural flavors while offering convenience. Packed with nutrition, these dried fruits and vegetables are not only delicious but also easy to store. They make for a nutritious and thoughtful gift that your friends and relatives will surely appreciate.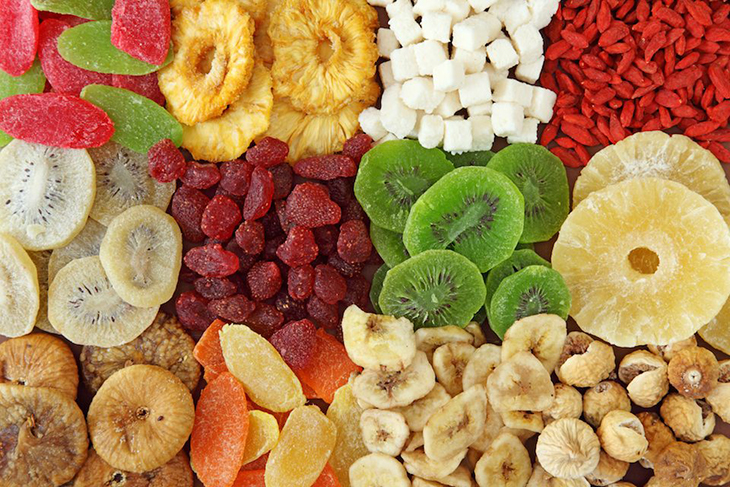 4

Dalat Wine

Dalat wine is a luxurious and meaningful gift, especially suitable for bosses. It is a healthy drink when consumed in moderation. Dalat wine is made from mulberries, which are the signature fruit of the region, using a unique winemaking recipe. The resulting wine has an exquisite taste, with a pleasant light sweetness. Dark, succulent mulberries are transformed into a delightful beverage that embodies elegance and sophistication.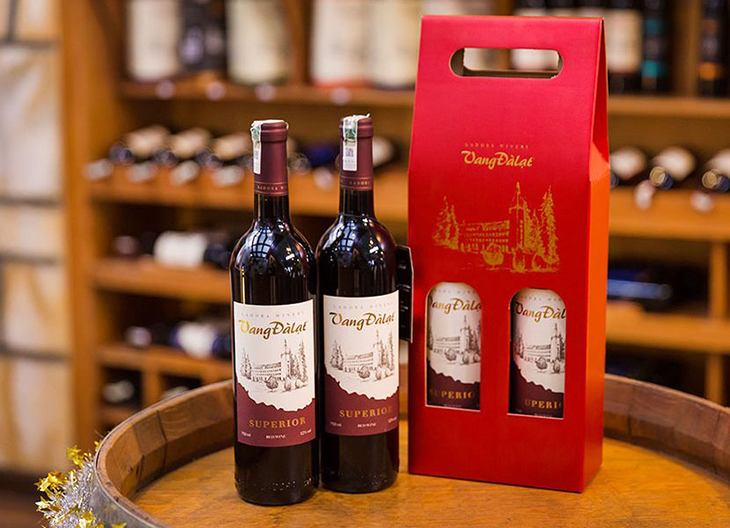 5

Fruit Juices

On hot days, there's nothing better than quenching your thirst with a glass of refreshing fruit juice made from the nutritious fruits of Da Lat. Indulge in the flavors of mulberry juice, strawberry juice, kiwi juice, and raspberry juice. These juices are perfect for cooling down and provide a delicious blend of sweet and sour flavors.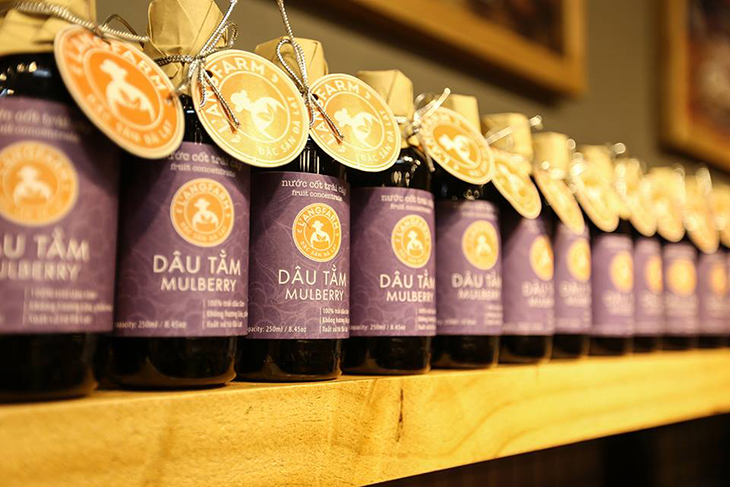 6

Artichoke Tea

Artichoke is a versatile herb known for its ability to reduce heat, detoxify the body, prevent cancer, and promote liver health. Da Lat's mild climate makes it the ideal place for cultivating high-quality artichokes, which are then used to produce delicious tea leaves. Packed in convenient filter bags, boxes, and bags, dried artichoke tea makes for a great gift for your loved ones.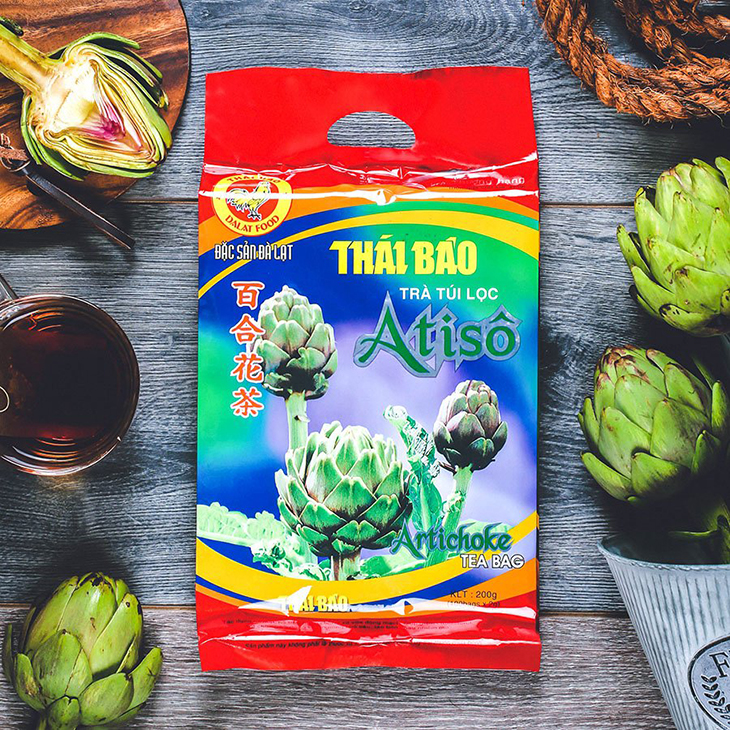 7

Da Lat Wax

Da Lat's waxy avocados are a special variety known for their delicious taste and high nutritional value. With their large, soft, and fatty fruit, these avocados can be enjoyed raw or used to create delectable treats like avocado smoothies and butter cream. Indulge in the mouthwatering flavors of Da Lat's waxy avocados, a perfect gift for any occasion.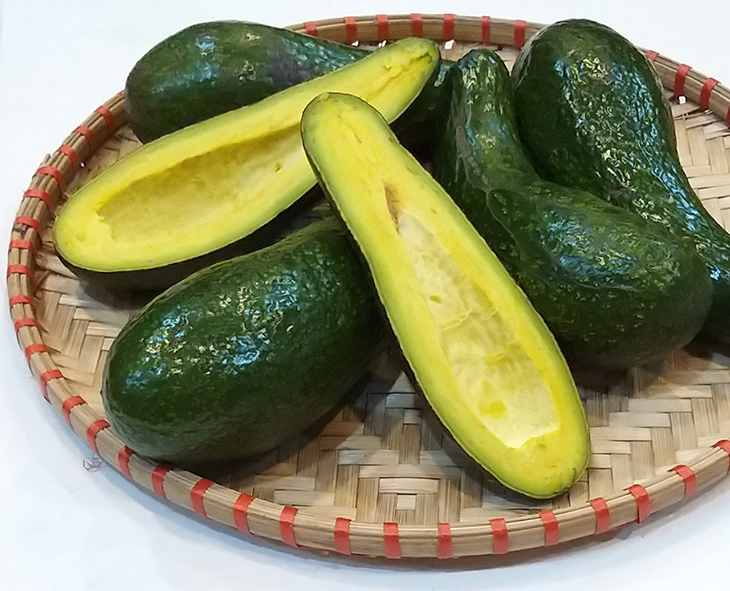 8

Crispy Persimmons Da Lat

Da Lat's persimmons come in two types: crispy persimmons and soft persimmons. The crispy persimmons are immensely popular due to their immediate, satisfying crunch and mild sweetness. From mid-September until the chilly winters in late November and early December, the persimmon trees in Da Lat bear crimson fruits, bursting with micronutrients that offer great health and beauty benefits.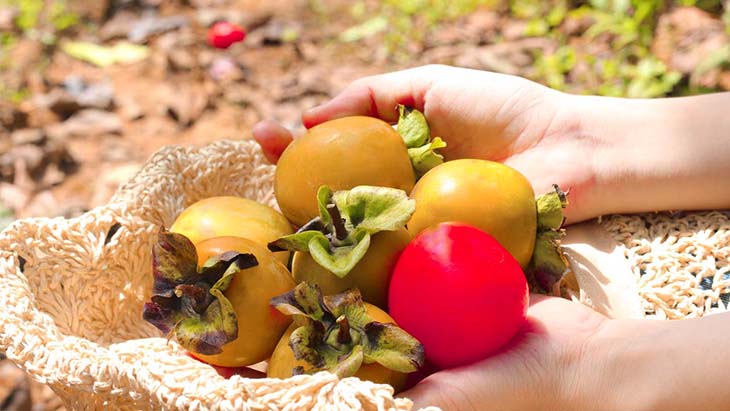 9

Honey Sweet Potatoes

Sweet potatoes mainly grow in the Ta Nung and Duc Trong areas of Da Lat. These potatoes are exceptionally sweet, thanks to their high sugar content. When thoroughly boiled or baked, their sugar melts, earning them the name "sweet potato." A hot sweet potato, as sweet as honey, is the perfect treat on cold days.
10

Wool and Brocade

With its chilly climate, Da Lat is known for its wide range of accessories and warm clothing. Woolen products, including sweaters, wool hats, gloves, socks, scarves, and keychains, cater to various fashion styles, from modern to adorable. These woolen clothes make for meaningful gifts suitable for all age groups, from grandparents to friends and children.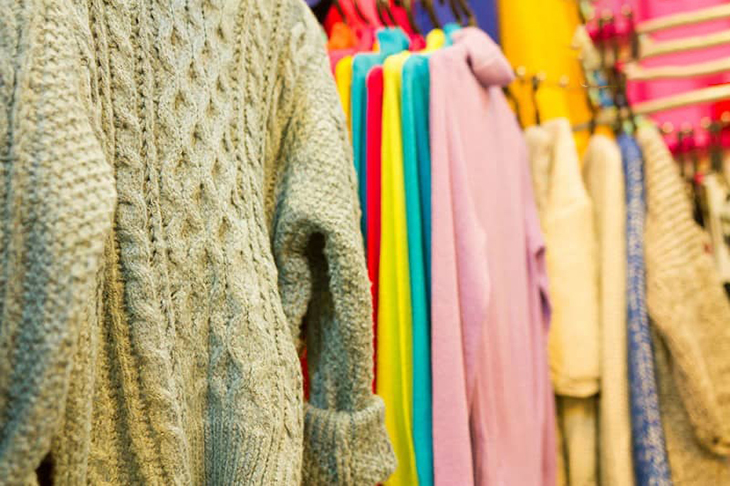 For souvenirs with a strong national identity, handmade brocade products are the perfect choice. Bags, scarves, tablecloths, and curtains made from brocade showcase the rich cultural heritage of the Chil and Lach people of the Da Lat Plateau. Each delicate needlepoint on the brocade pieces bears the mark of Vietnamese culture from the Central Highlands.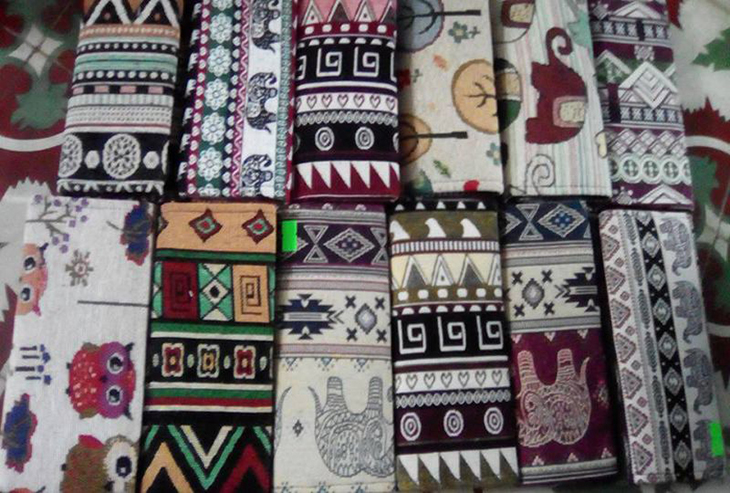 11

Dalat Fresh Vegetables

When talking about Da Lat, it's impossible not to mention the city's abundant selection of fresh vegetables. Da Lat's vegetables, including cabbage, spinach, cauliflower, artichokes, and many more, boast high nutritional content and a fresh, crisp, and sweet taste that surpasses vegetables grown in other regions. The mild temperatures, moderate rainfall, and abundant sunshine create the perfect conditions for these vegetables to thrive.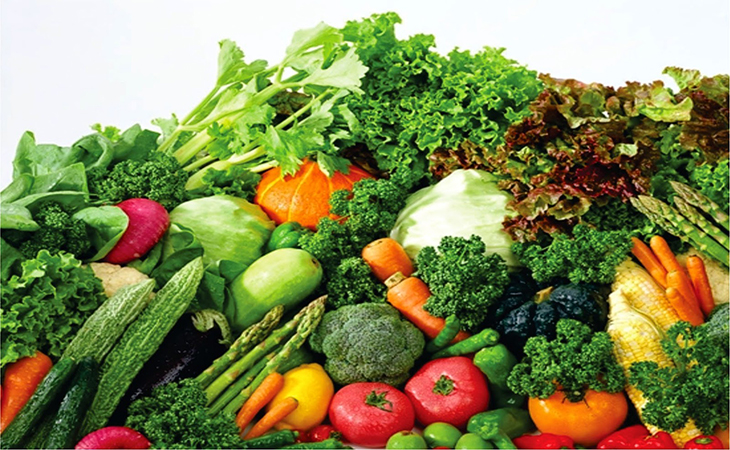 12

Da Lat Flowers (Fresh Flowers, Dried Flowers)

Known as the "land of thousands of flowers," Da Lat is renowned for its diverse range of flowers, including hydrangeas, sunflowers, roses, and lavender, which adorn the city. Moreover, Da Lat specializes in supplying and distributing fresh flowers to all southern provinces. When purchasing flowers in Da Lat, you can get better prices and choose from a wider selection. If you're looking for a long-lasting gift, dried flowers are an excellent option. These flowers resemble real flowers to a great extent, with the added advantage of a lifespan of 4-5 years. Use them to decorate any space in your home.