1. Store food in covered containers in the refrigerator
When it comes to storing food in the refrigerator, it's important to keep in mind that the storage time is usually limited to about 2 days. The process itself is quite simple.
First, transfer the food into containers with secure lids, preferably made of plastic or glass that is safe for the user's health (make sure to check the container's temperature tolerance, aiming for -20 to -10 degrees Celsius).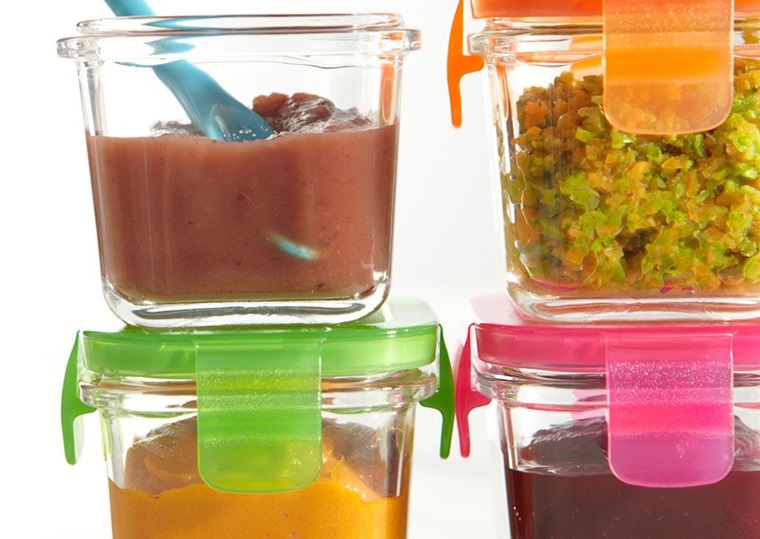 It's recommended to put an appropriate portion of food in each container, equivalent to one child's meal. This way, when the child is ready to eat, you can simply take out the container, heat it, and serve it to them without the need for dividing or wasting any food.
If you have any leftovers after the 2-day storage period, make sure to inspect and taste the food. If it has an off taste or any signs of spoilage, it's best not to feed it to the child and opt for a fresh portion instead.
2. Use trays with lids to store food in the freezer compartment
For long-term food storage, the freezer compartment of the refrigerator is ideal, allowing food to be stored for up to three months. To make the most of the storage space, follow these steps:
After preparing the food, divide it into smaller portions and pour them into individual compartments of trays or use small dedicated storage bags.
Make sure to cover or wrap each portion before placing it in the tray or bag. If you opt for trays, it's a good idea to label them with the name of the dish. Store the trays (or bags) in the freezer compartment. When you need to feed the child, simply thaw and serve an appropriate amount of food.
3. Additional tips for storing food for children
Raw frozen meat is generally easier to store compared to cooked meat. However, keep in mind that thawing may affect texture and nutrient content. Therefore, it's recommended to cook the meat before freezing.
When storing food in the freezer compartment, avoid using glass containers. Glass can crack or break under low temperatures, compromising the safety and quality of the food for your child.
It's not advisable to store thawed food, except for raw ingredients, immediately after rinsing without further processing.
Some milk products come with specific recommendations from the manufacturer regarding storage. Make sure to read the instructions before storing them. If you plan to use milk in cooking or for storage, consider using breast milk.
Always thoroughly heat and check the temperature of thawed food before feeding it to your child.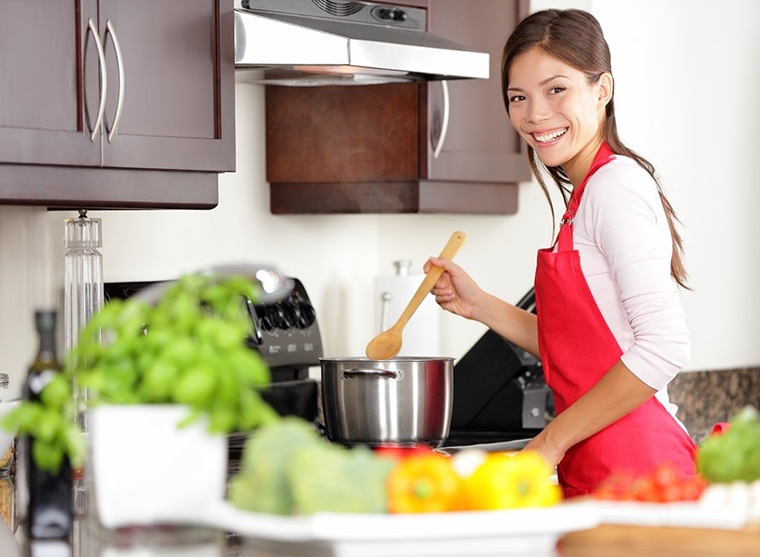 Regularly clean your refrigerator to prevent the growth of bacteria. Keep the refrigerator temperature consistent and avoid sudden temperature changes. Limit the frequency of opening the refrigerator door to prevent food spoilage.
By following these tips and guidelines, you can ensure proper storage of food for your children, preserving all the necessary nutrients and maintaining their health and safety. Feel free to share any additional storage tips you may have in the comments below.