1. To prevent fur clothing from shedding too much, fold it, put it in a ziplock bag, and leave it in the freezer for at least three hours.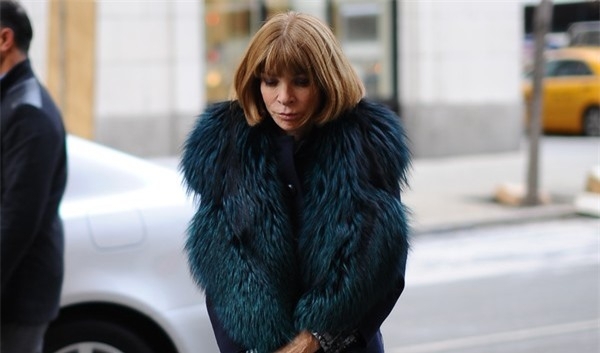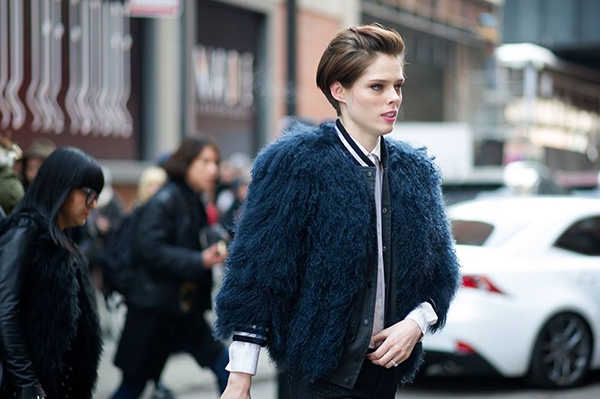 2. Spray a mixture of one part vodka and two parts clean water to remove musty odor from old clothes.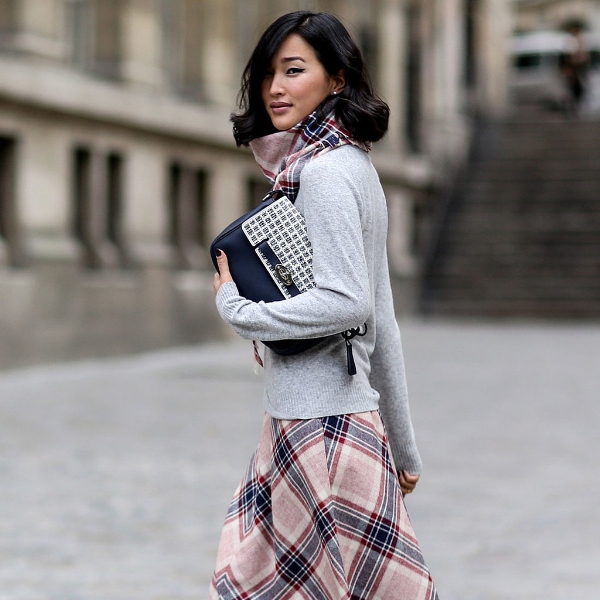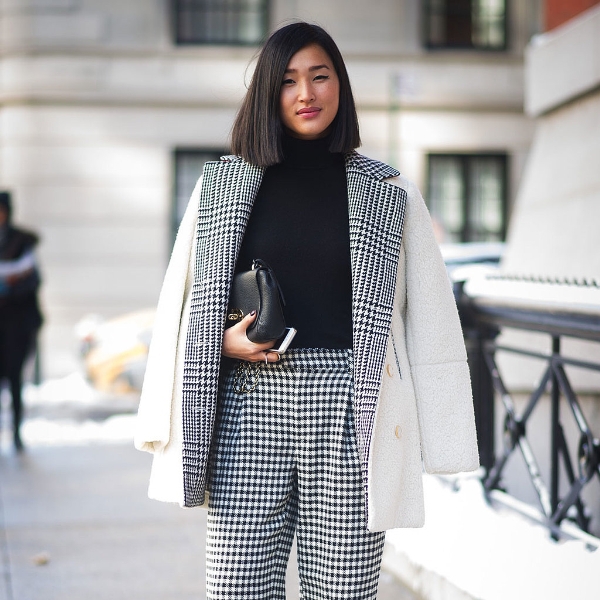 3. If oil stains leather material, simply use baby powder to apply on the stain and let it sit overnight for complete absorption. If the stain is still visible, repeat the process multiple times.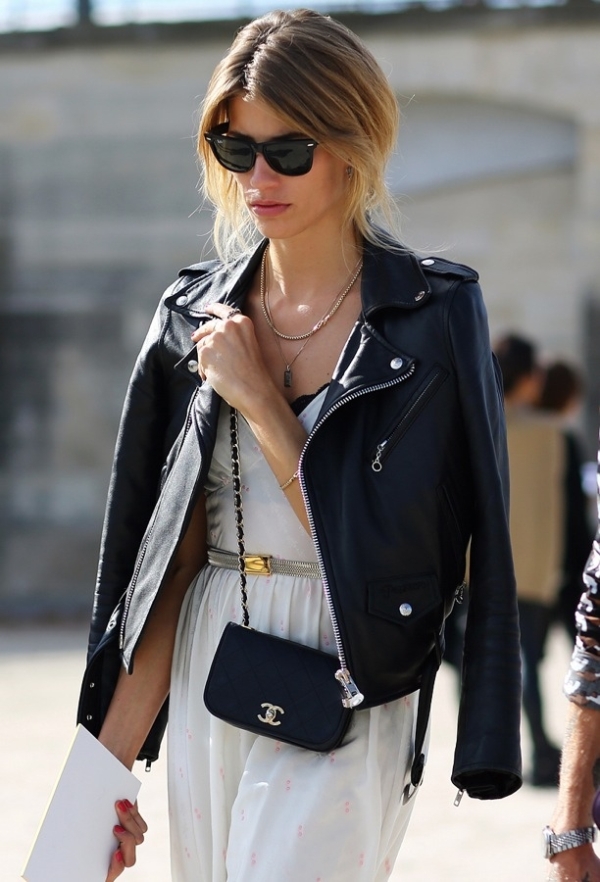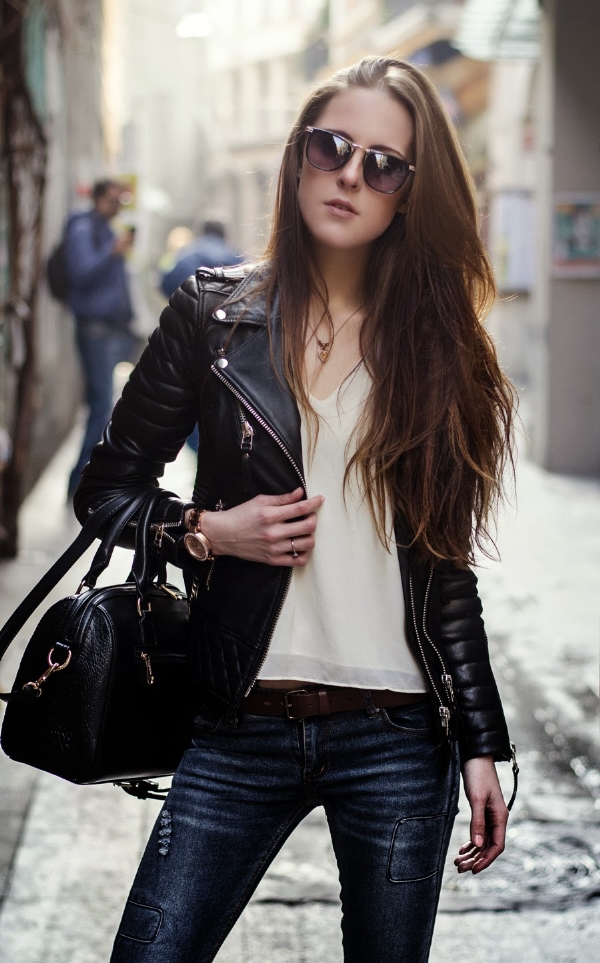 4. Use a lint roller to remove lint from a sweater that has been worn multiple times.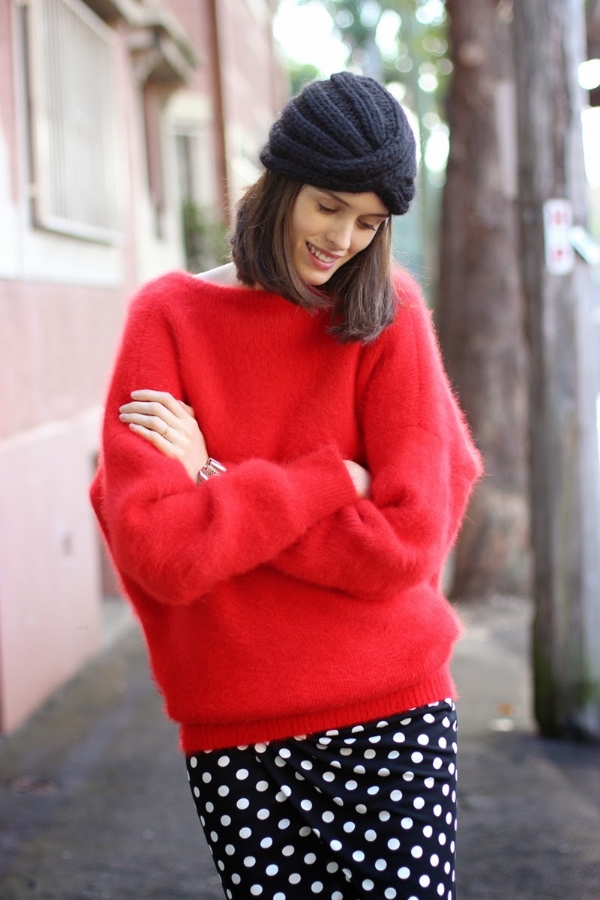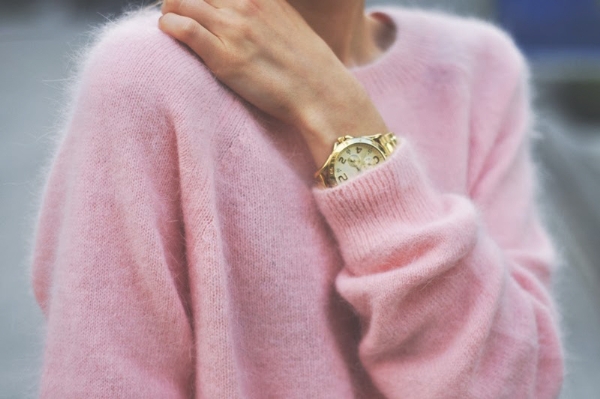 5. To remove stains from suede, use an old bread crust to gently rub on the surface. If the bread crust is too hard, moisten it with a little milk.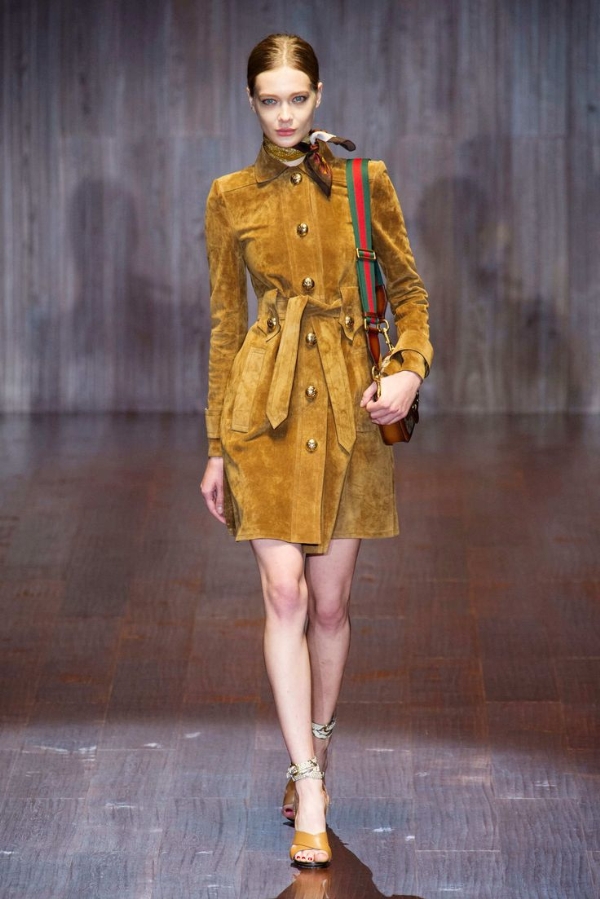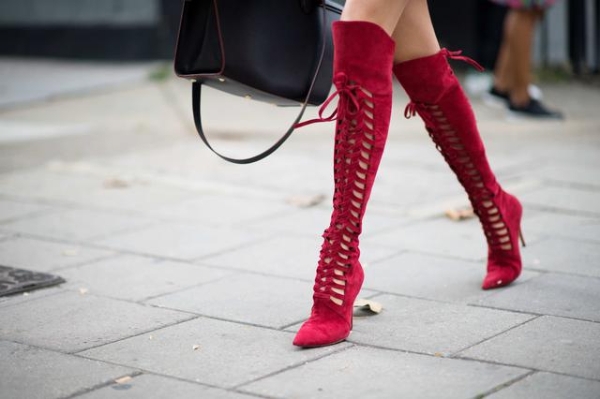 6. In case your new boots/shoes are too tight, you can "break them in" by wearing thin socks and then warming your feet with a hairdryer before putting on the shoes. This will help the shoes stretch a bit afterwards.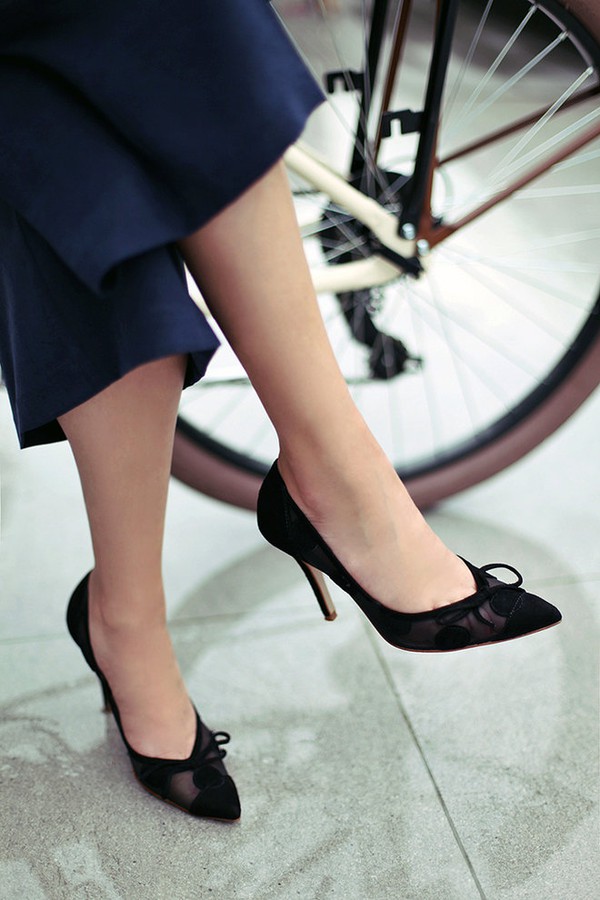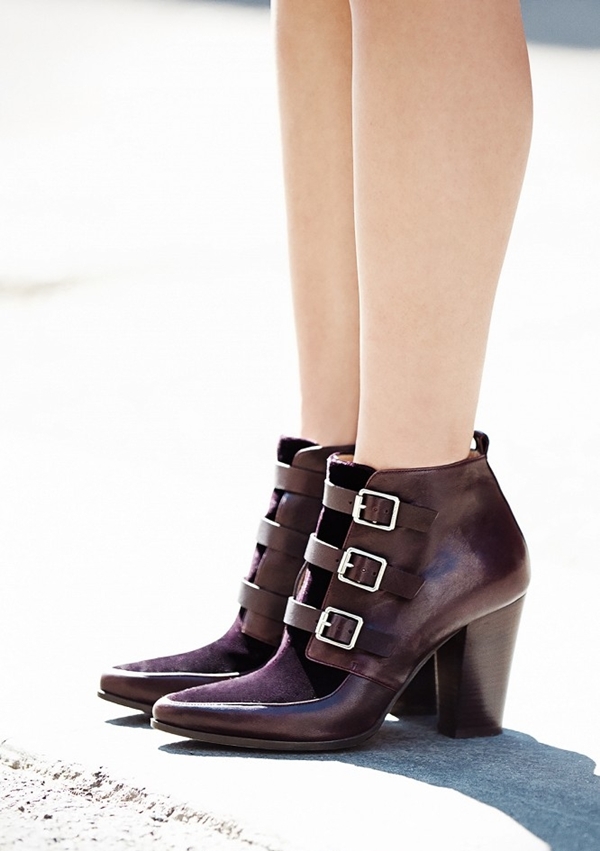 7. To properly preserve fur accessories at home: brush the fur gently and take them for cold storage instead of washing them.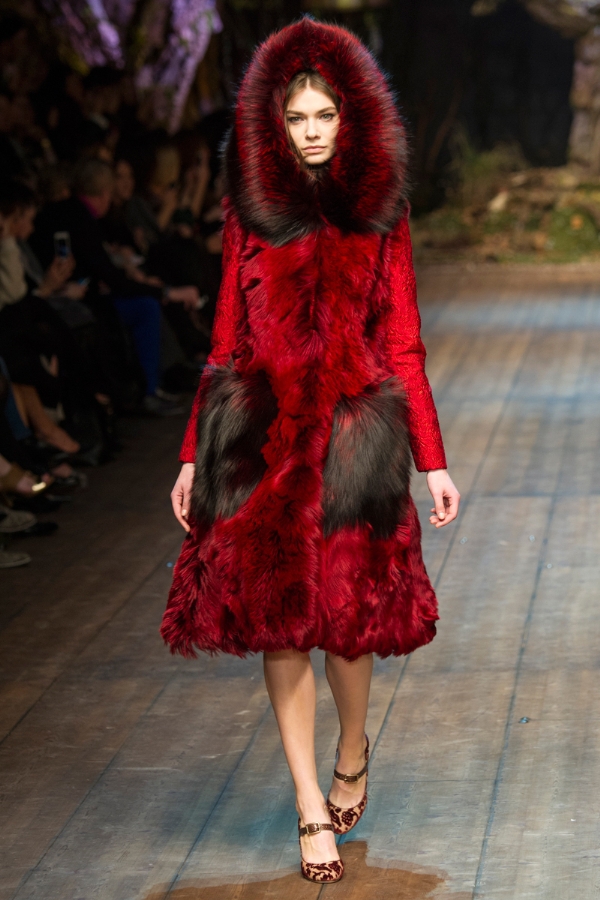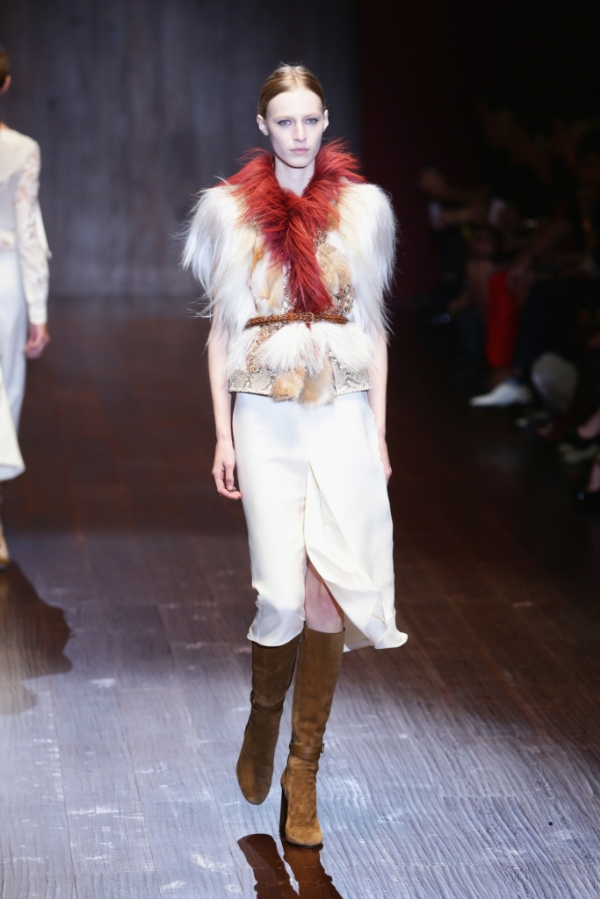 8. Window cleaner can help make suede accessories shine without causing any damage.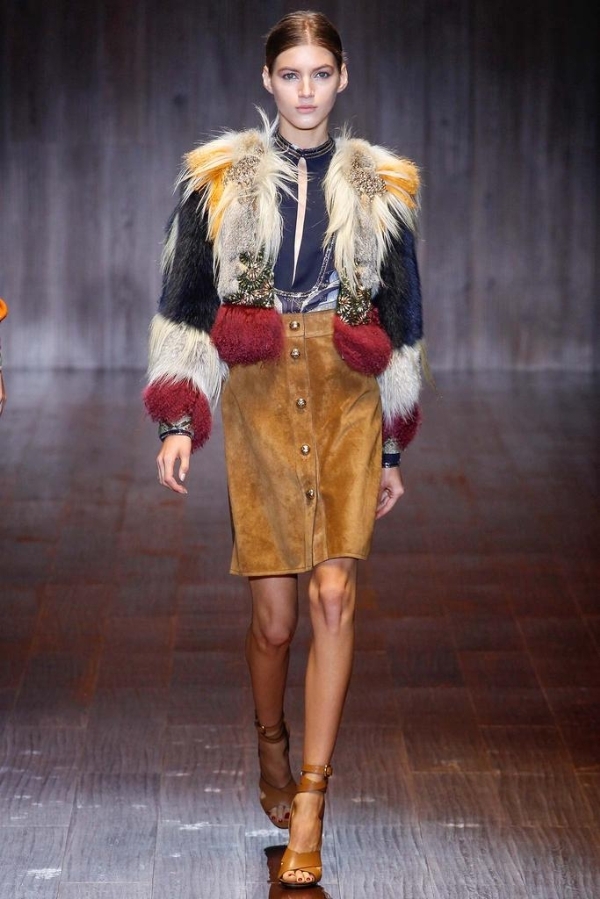 9. For a newly purchased leather jacket that is tight or slightly uncomfortable, you can wear it and walk in the rain a bit. A damp drizzle will make the leather jacket softer and easier to use.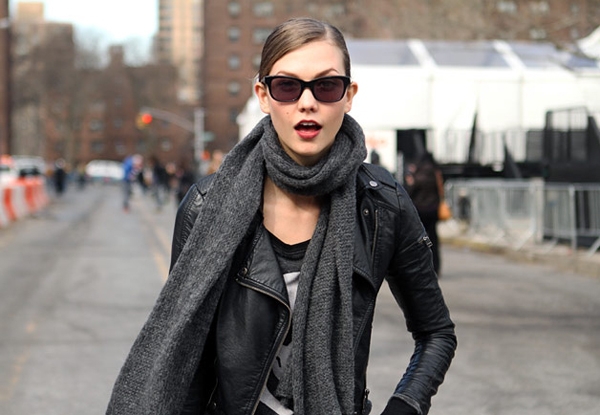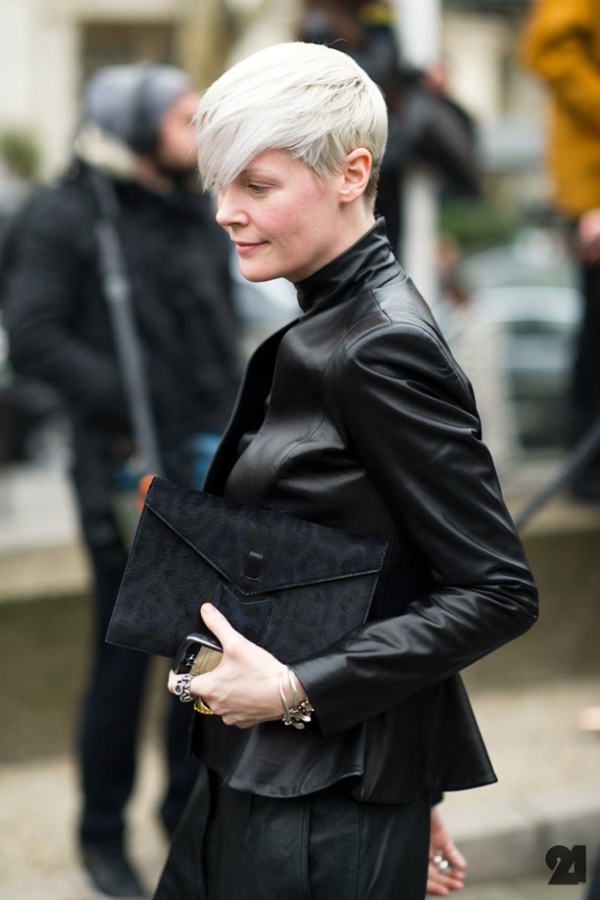 10. Place a wool sweater in a laundry bag to reduce wear and friction on the fabric fibers. Do not put a wool sweater in the washing machine on the spin cycle as it can cause the fabric fibers to stretch and lose their shape.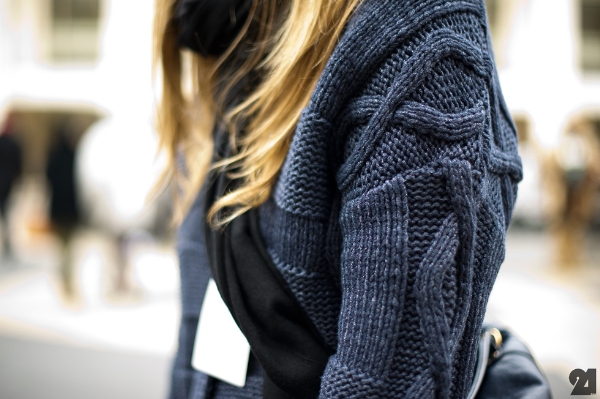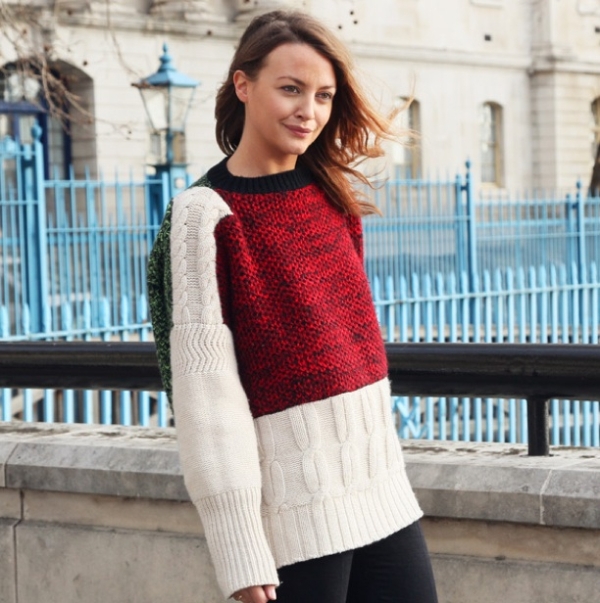 11. To remove shiny spots on a wool sweater: wool sweaters that have been worn for a long time often develop shiny spots. To get rid of the shiny spots, mix equal parts water and vinegar and apply it to the shiny areas, then wash the sweater. The wool fibers will restore to their original state.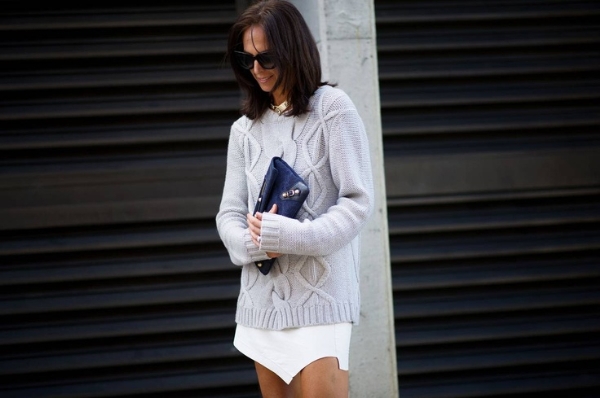 12. To remove dust from a wool sweater: white wool sweaters tend to turn black after being worn for a while. After washing, put the sweater in the freezer compartment for 1 hour, then take it out and let it dry. The wool sweater will return to its original white color. If it is a dark-colored wool sweater with dust on it, you can use a damp sponge to gently wipe it clean.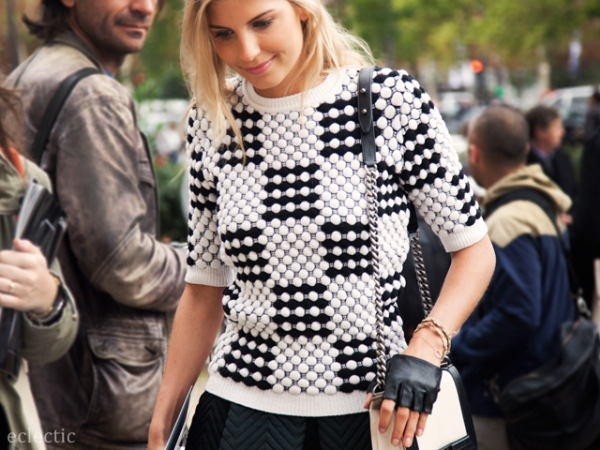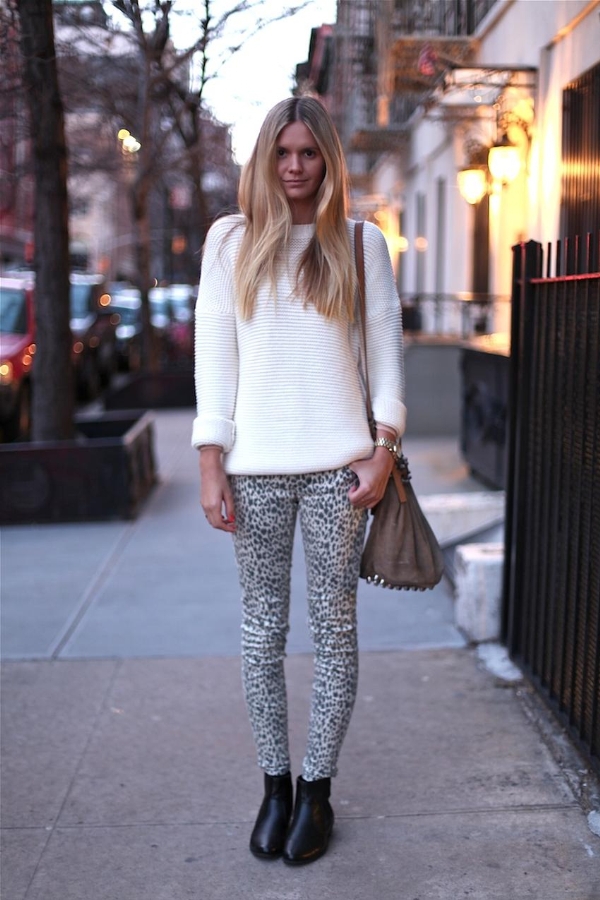 13. Windbreakers are typically water-resistant. Therefore, when washing, soak the jacket in lukewarm water for a while, then use warm water mixed with boiling soap. When the warm water is only 20-30 degrees Celsius, put the jacket in the washing machine or gently agitate it with your hands along with the soapy water. Do not scrub or wring as it can damage the water-resistant coating of the jacket.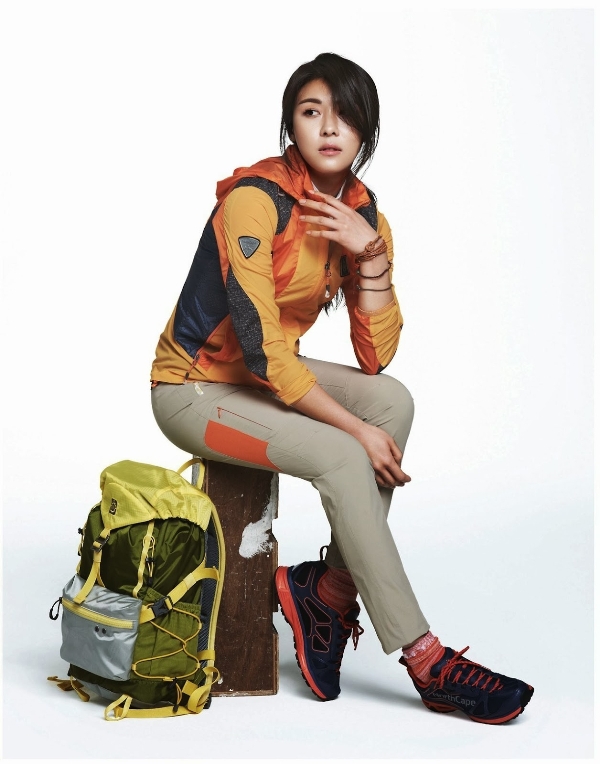 14. Remove oil stains from fur clothing by pouring a little gasoline on them, the stains will disappear when dry cleaning.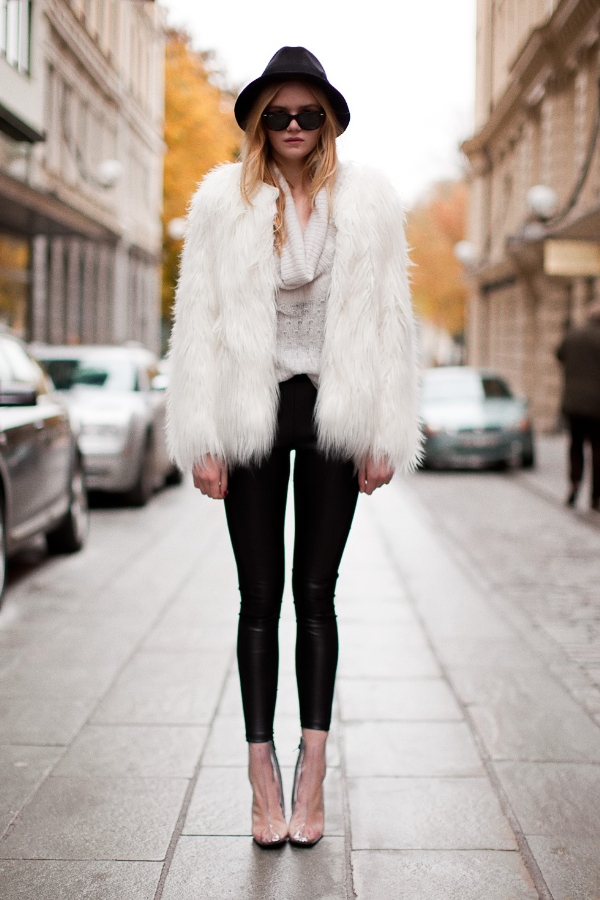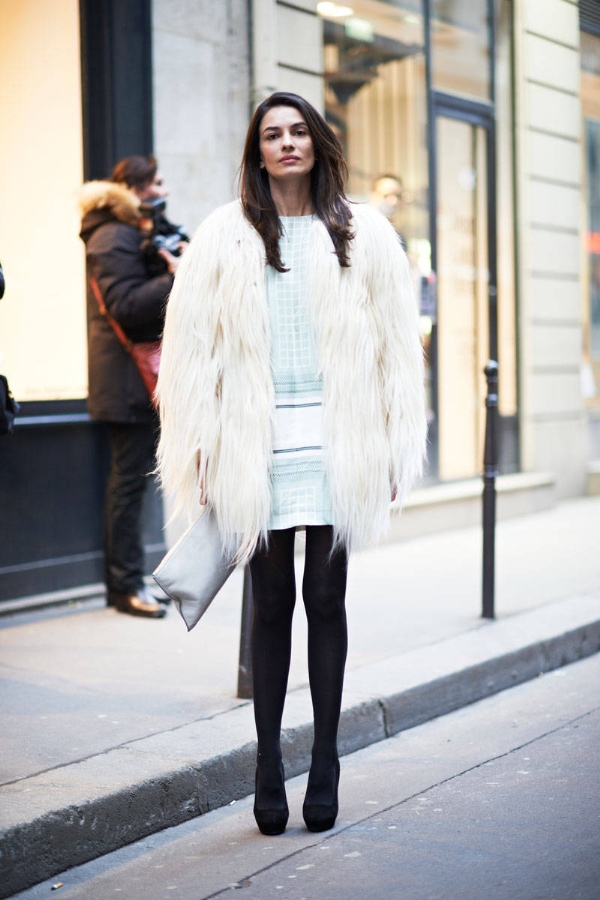 15. Water stains are very common with suede shoes. First, stuff the shoes with some paper or other material to prevent them from shrinking and losing their shape. Second, spray water over the entire shoe and use a dry cloth to absorb the water. Let the shoes dry overnight and then brush them with a suede brush or a nail brush.