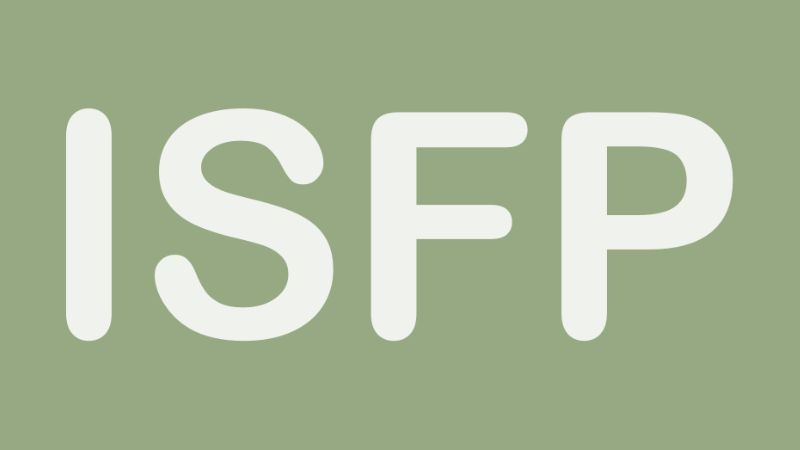 The ISFP Personality Type: Characteristics, Strengths, and Weaknesses
The ISFP personality type is one of the 16 personality types in the Myers-Briggs Type Indicator (MBTI) system. Each abbreviation in MBTI represents a specific aspect of personality. ISFP stands for:
I: Introverted – Focuses on the inner world rather than the external world.
S: Sensing – Focuses on specific information from the senses and present reality.
F: Feeling – Makes decisions based on personal values and emotions.
P: Perceiving – Tends to be flexible, open to many options, and enjoys experiences.
People with the ISFP personality type are characterized as creative, flexible, and focused on practical experiences. They have a strong interest in the environment, art, and music, and possess a high sensitivity to their own and others' emotions. However, ISFPs also require private time to withdraw from social interaction in order to reflect on their thoughts and emotions. Their introverted nature can make them mysterious and difficult to predict.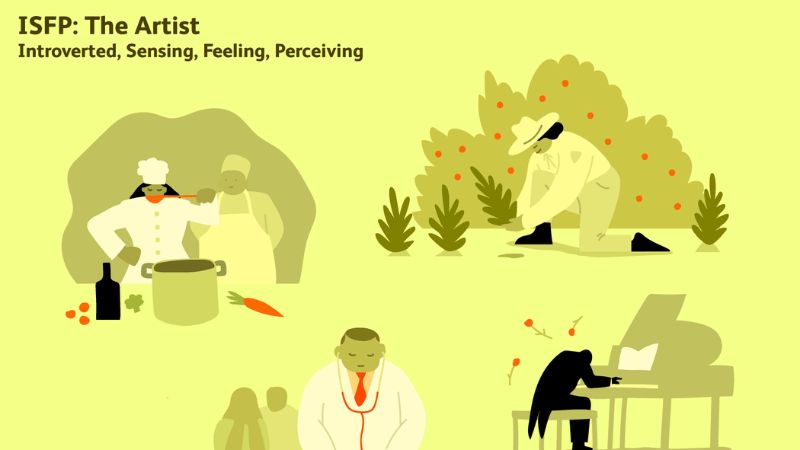 Advantages of the ISFP Personality Type
The ISFP personality type has several notable advantages:
Creativity and Art: ISFPs often possess strong creative abilities and excel in aesthetics, music, and visual arts.
Sensitivity: ISFPs are empathetic and able to understand and connect with the emotions of others, creating a harmonious and supportive environment.
Enjoying Life: ISFPs appreciate and find joy in even the simplest experiences, finding meaning in the small moments.
Flexibility and Present Orientation: ISFPs are adaptable and open to change, living in the present rather than worrying about the future.
Adaptability and Patience: ISFPs possess the ability to adapt to different environments and situations, displaying patience and determination in overcoming challenges.
Honesty and Sincerity: ISFPs value honesty and sincerity, treating others with authenticity and genuineness.
Focus on Personal Values: ISFPs make decisions based on their personal values and emotions, shaping their lives according to what is important to them.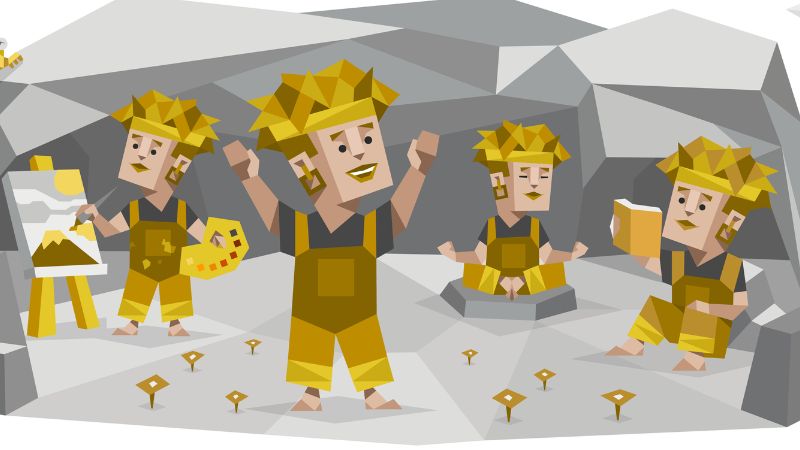 Weaknesses of the ISFP Personality Type
However, the ISFP personality type also has its share of weaknesses:
Feeling Pressured: ISFPs can easily feel overwhelmed in high-pressure situations or when making significant decisions.
Difficulty Adapting to Major Changes: While adaptable, ISFPs may struggle with unexpected major changes.
Easily Distracted: ISFPs can be easily distracted by stimuli or disruptions in their environment.
Difficulty Setting Specific Goals: Due to their Perceiving trait, ISFPs may have difficulty setting clear goals or making detailed plans.
Prone to Psychological Stress: ISFPs' high emotional sensitivity can make them susceptible to experiencing psychological stress and anxiety.
Difficulty Expressing Emotions: Despite their deep emotional capacity, ISFPs may struggle to openly express and share their emotions with others.
Lack of Concern for Details and Plans: The Perceiving trait of ISFPs can cause them to overlook important details or not prioritize creating detailed plans for activities.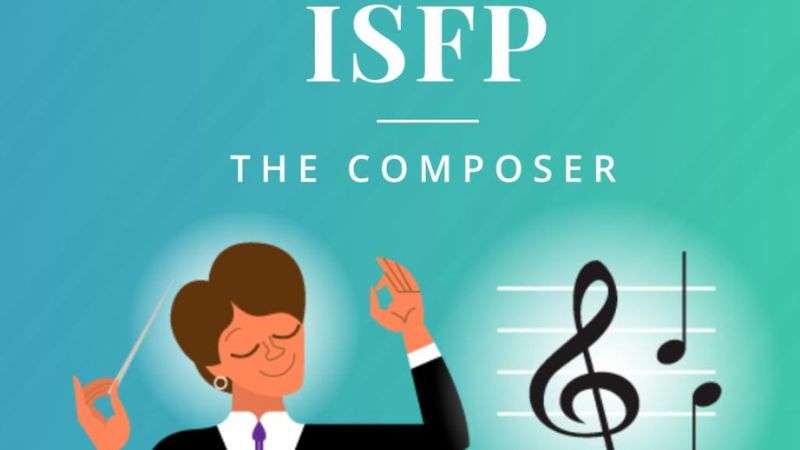 Suitable Professions for ISFPs
Given their unique characteristics, ISFPs excel in professions such as:
Musician
Teacher
Singer
Psychologist
Training specialist
Chef
Veterinarian
Designer
Beauty specialist
Artist
Social worker
Forest ranger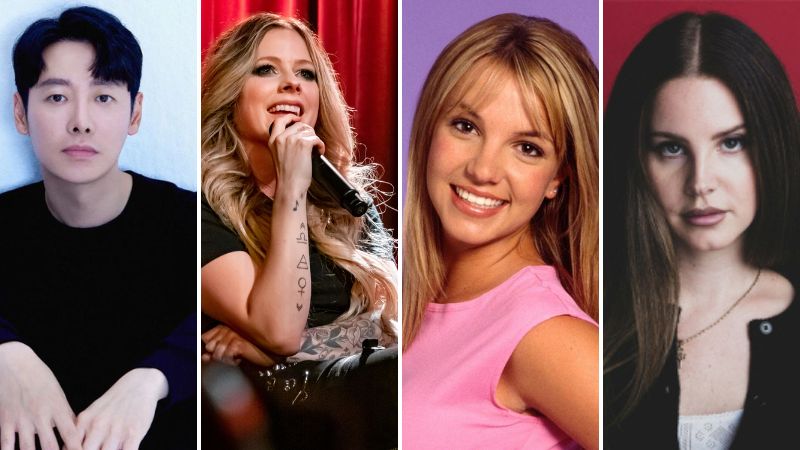 Famous People with the ISFP Personality Type
Kim Dong Wook
Avril Lavigne
Michael Jackson
Britney Spears
Lana Del Rey
In conclusion, these are the notable characteristics, strengths, and weaknesses of the ISFP personality type. We hope this article has provided you with valuable information. Stay tuned for more articles to learn about different MBTI personality types!